Tomato Drying Process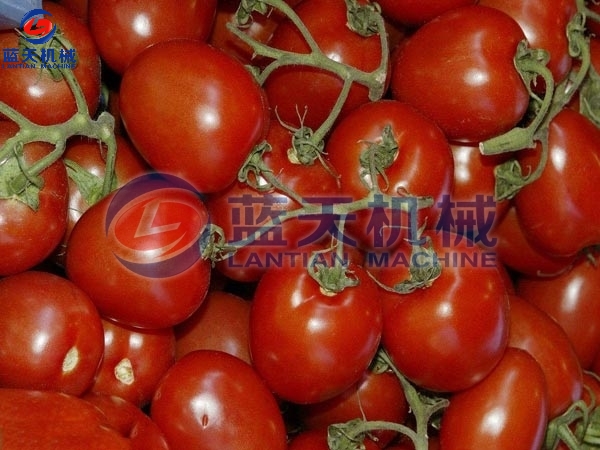 Tomatoes are a common vegetables, which have high edible value and nutrition, and also can drying by our tomato drying machine, and before drying, they need washing and slicing in order to achieve better drying effect.
1.Material selection and washing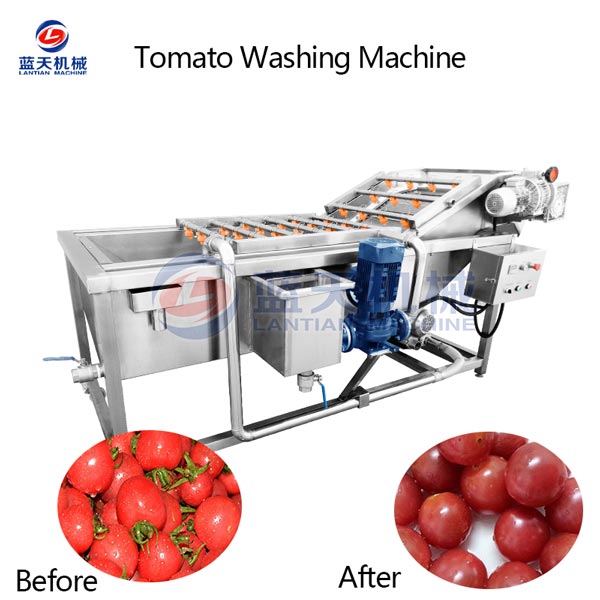 Choose intact tomatoes, no disease and insect, no damage, Immature fruits, remove the unqualified fruits with insufficient maturity, pests and diseases, and then customers can wash them by our washing machine, put tomatoes in a water-filled pool, the material is washed by high pressure spraying technology under the action of bubbles and water flow to achieve better cleaning effect
3.Slicing
The whole tomato is difficult to drying, we can use tomato slicer machine to slice, tomato slices are laid on a tray and can be dried better.
4.Drying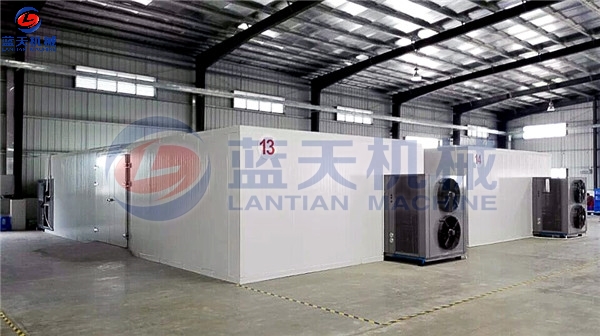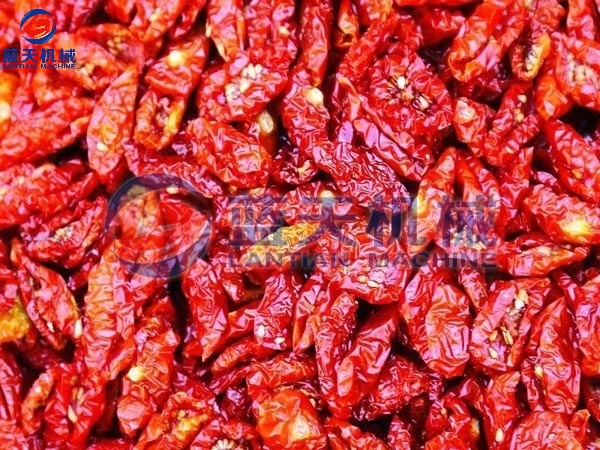 Drying at 60 - 65 ℃ for 15 - 20 hours, continuous dehumidification, after drying, the moisture content is suitable at 18%, and after drying, edible value and nutrition keeps well, and also can storage for a long-term.