Influential Drying Equipment Manufacturing Enterprises in China
Professional drying equipment manufacturers a variety of drying equipment to meet your production needs
Box Dryer

Large-scale food and vegetable drying equipment is more reliable

Mesh Belt Dryer

Provide high yield, high efficiency and excellent quality drying equipment

Matching Equipment

Build environmental protection and low energy consumption drying equipment for you
PRODUCT CENTER
Main production: box dryer, mesh belt dryer, cleaning machine, peeler, slicer, nuclear removal machine, cold storage and other ancillary equipment.
ABOUT US
ABOUT US
Export Base of Heat Pump Drying Equipment in China
Lantian Machinery has always taken the lead in the development concept of being a pioneer and a model, rooted in the fertile soil of China, looked around the world, ignited the domestic and foreign markets with heartfelt passion, and earnestly completed every machine and every spare part. Taking work as a responsibility, we relentlessly took the Lantian Machinery Road to Vietnam, Madagascar, Lebanon and other countries. Gold standard products blossom in domestic and foreign markets.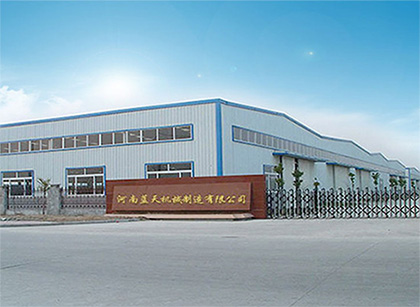 Twenty Years Development History

90,000 square meters of modern green industrial plant

More than 90 engineering technicians and after-sales service personnel

Products are sold to more than 60 countries
Customer case
Provide intelligent, high-capacity environmental protection drying equipment production line, only for your satisfaction.
Bangladeshi customers come to our company to order dryers

More

Installation Site of Fire Dragon Dryer in Guizhou, China

More

Three-Dimensional Map of 14P Dual Host Drying Room

More

Return Top