Potato Drying Process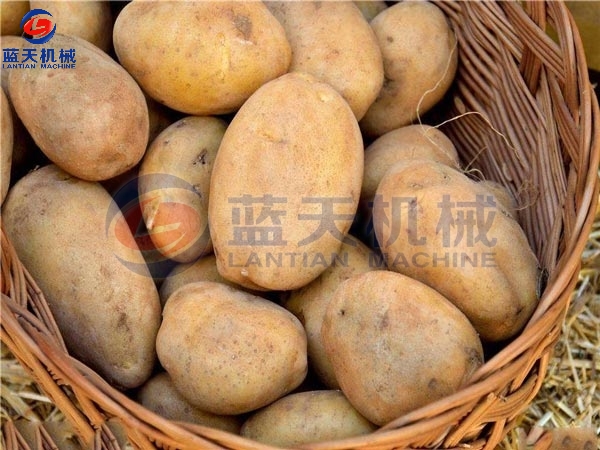 Potatoes are a common vegetables, rich in nutritive value, and have variety of eating methods, very popular with everyone. Our potato dryer machine can dry potatoes and store them for a long time. Before drying, it needs a series of processing, such as washing and peeling -- slicing or dicing and shredding -- drying.
1.Washing or peeling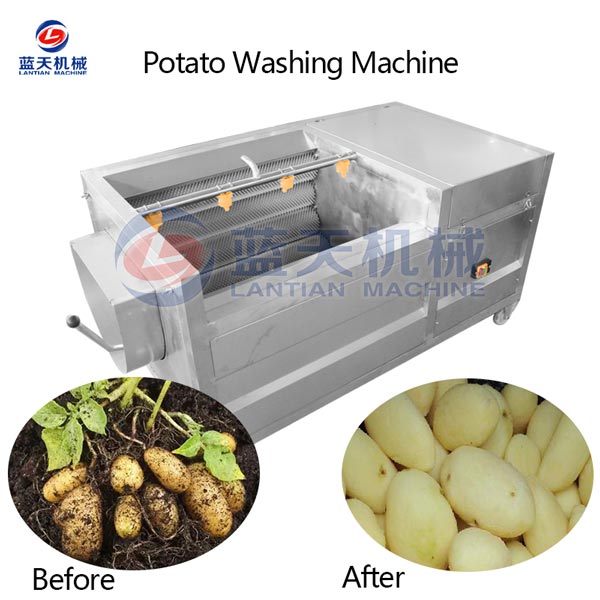 Before drying, potatoes need peeling, they can use our roller washing machine, the brush is made of nylon material, and also can scrape the potatoes skin and achieve the washing effect, or direct peeling with our potato peeling machine.
2.Cutting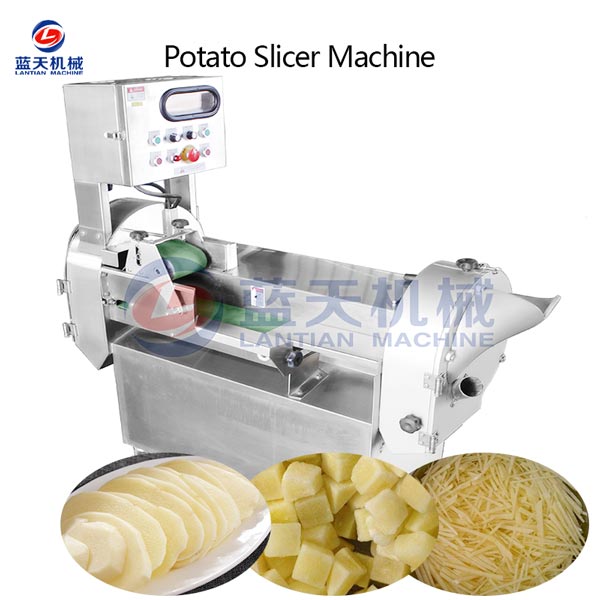 Our slicer machine can change blade modes to cut potatoes, like slicing, dicing, and shredding, cut effect is good.
3.Blanching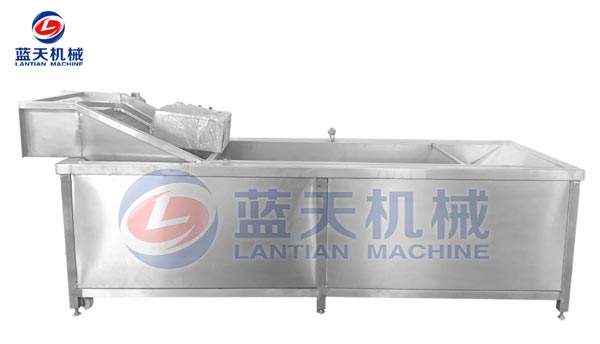 Before drying, potatoes need use blanching machine to preprocess, when the water temperature is 68 ℃, the cooking time is 15 min, and the temperature is 100 ℃, the cooking time is 15 min to 20 min.
4.Drying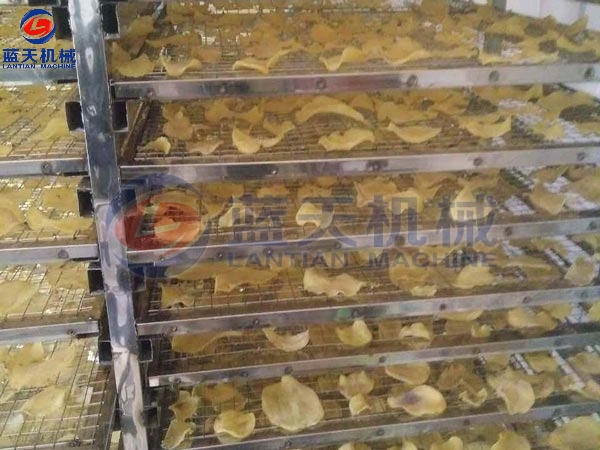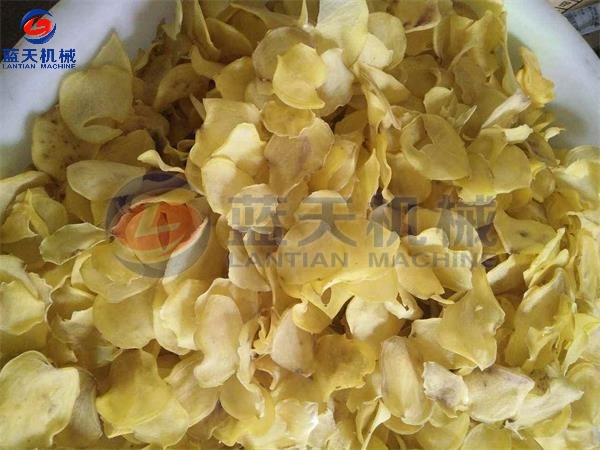 The processed potato dices or slices are spread on the drying plate, and the temperature of the drying room is set to 65-70 ℃, and the temperature should not exceed 65 ℃ in the later stage of drying, it takes 5 - 8 hours to complete the drying. The drying process has been completed when the moisture content is reduced to less than 7%.