Ginger Drying Process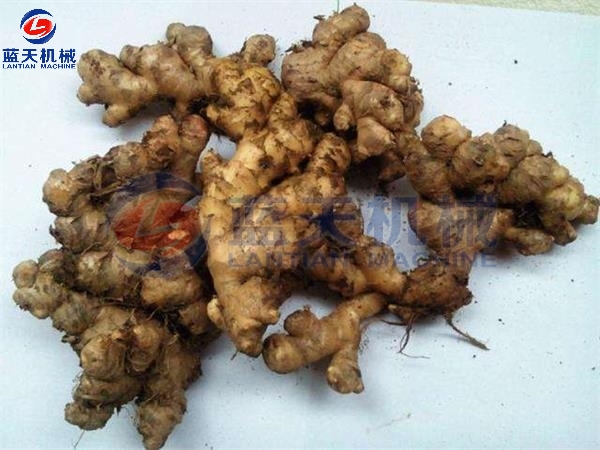 Ginger is a high edible materials, they can eat as condiments and traditional Chinese medicine, and also can drying by our ginger drying machine, but before drying, the materials need washing and slicing, in order to achieve better drying efficiency.
1.Washing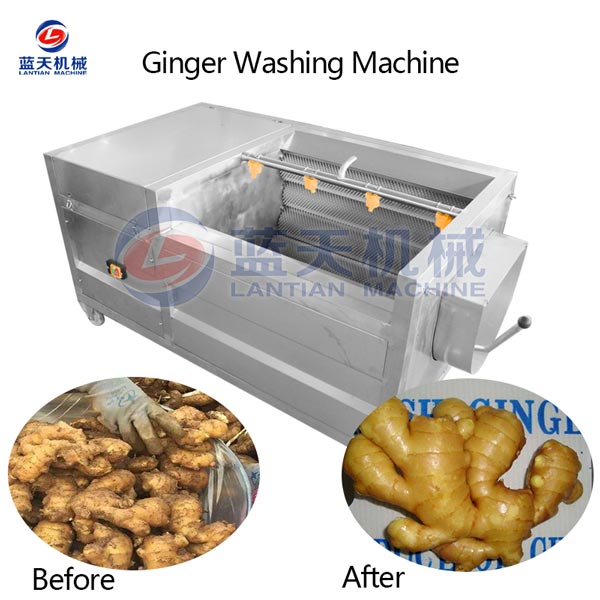 When washing, customers can use washing and peeling machine, the brush of the washing machine is made of nylon material. While washing, it can scrape the ginger skin and achieve the washing effect.
2.Slicing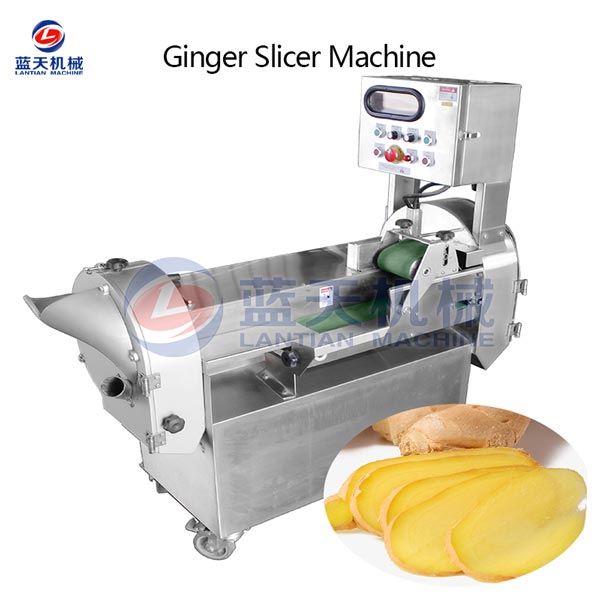 Our ginger slicer machine can slice ginger to increase drying area, and can improve drying effect.
3.Drying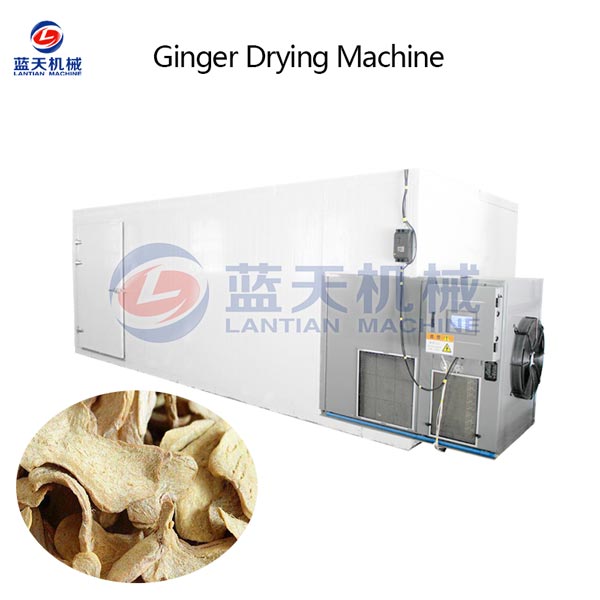 When drying ginger, the drying process of ginger is divided into three stages.
①The drying room is set as a "drying + dehumidification", the suitable temperature is 70 ℃ and the drying time is 2 hours.
②At this stage, it is necessary to strengthen the dehumidification, and the temperature should be set to 50 ℃, and the drying time should be about 20 hours.
③The drying temperature is set to 60-65 ℃ and the drying time is about 18 hours. This process only evaporates the bound water contained in ginger.
Drying effect display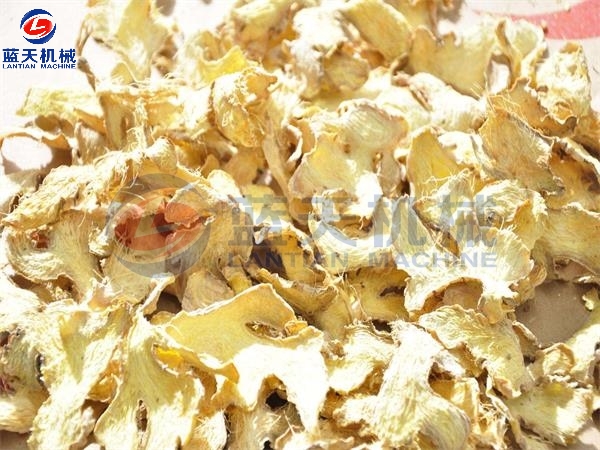 After drying, the medicinal value of ginger is well preserved and stored, and our machine is simple to operate and has excellent performance, which are well received and loved.