Prune Drying Process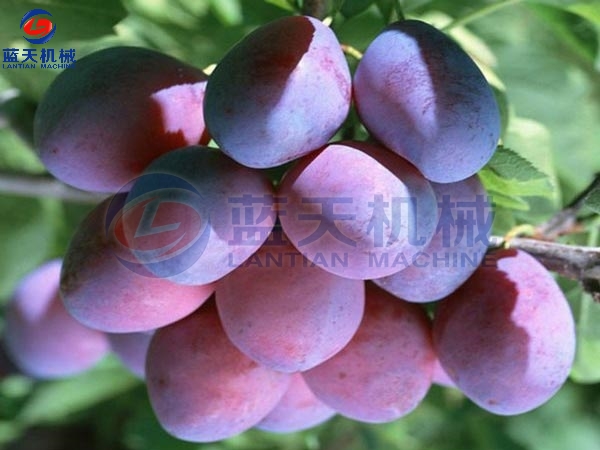 Prune is rich in nutrients and has high edible and medicinal value, it can be stored or made into snacks for a long time after it is dried by our prune dryer machine. In order to achieve better drying effect, washing and pitting steps are needed.

1.Washing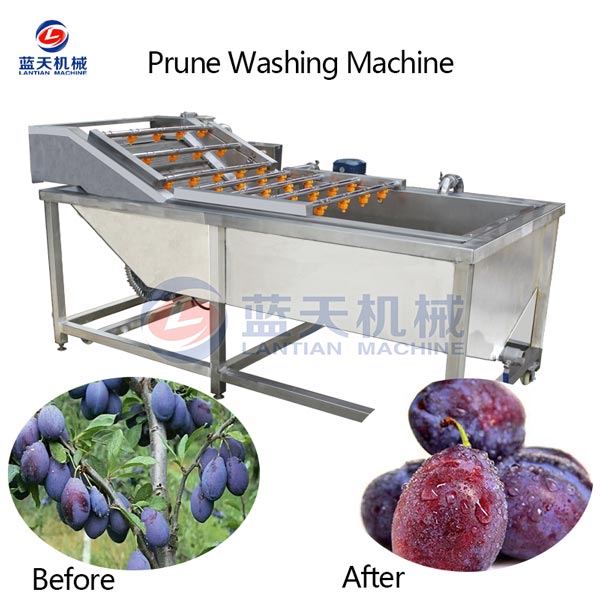 Our washing machine can effectively remove dirt and soil from the outer skin of prunes, in order to be more sanitary and healthy in the drying process.
2.Pitting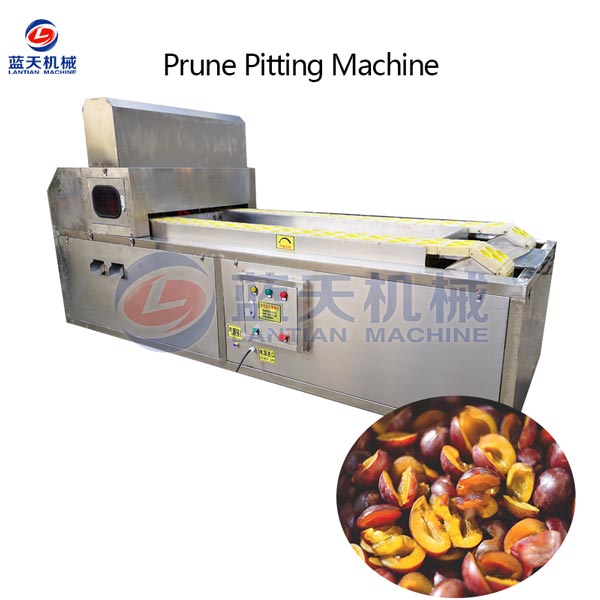 Before pitting, the prunes were evenly placed in the pitting machine. With the movement and turnover of the roller, the cores were squeezed by the punch needle to achieve the effect of separating the nucleus from the pulp.
3.Drying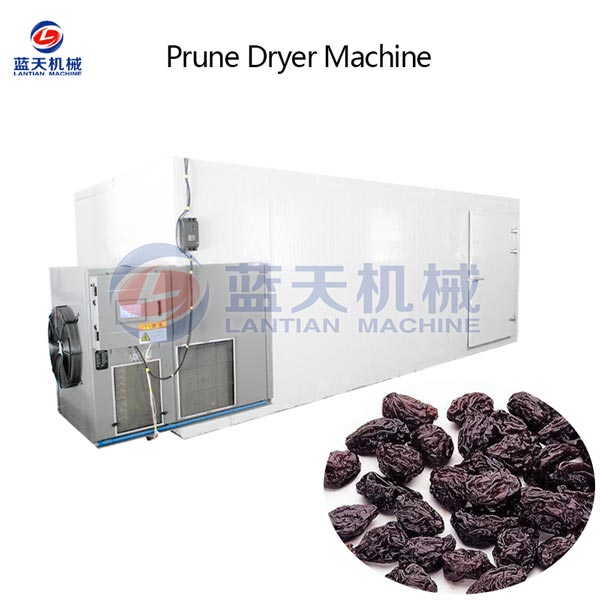 When drying, the appropriate temperature is 60 - 75 ℃, and the drying time is about 30 hours. Customers can handle the temperature and drying time according to the actual situation.
Drying effect display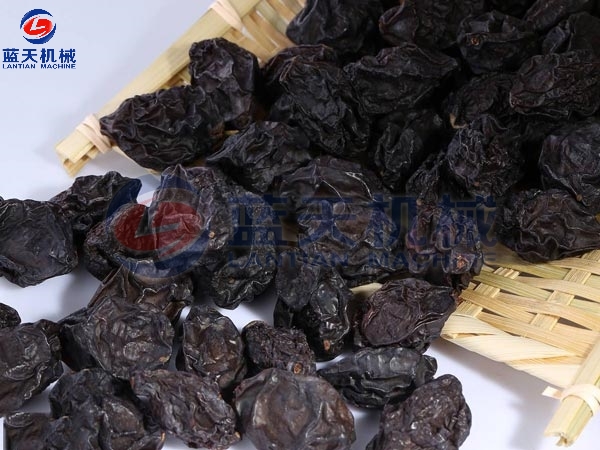 The nutritive value of the dried material is well preserved, it can be stored and made into snacks. The machine has excellent performance and simple operation, which has been recognized and appreciated by customers.