Longan Drying Process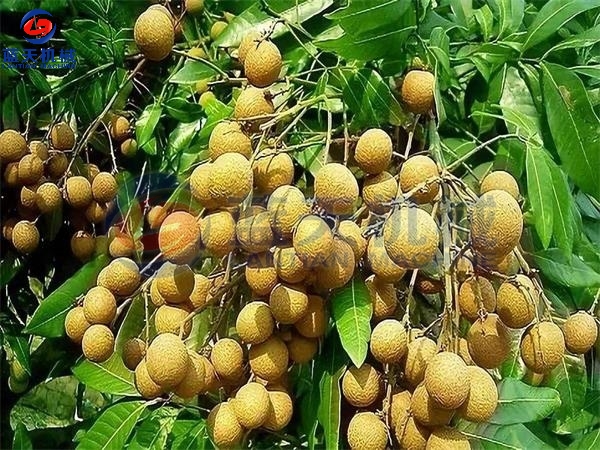 Longan is one of the famous fruit trees in southeastern China. It is rich in glucose, sucrose and protein, which can improve heat and supplement nutrition. After longan drying by longan drying machine, which is easy to store or produce snacks. Before drying, they should be washed to ensure the safety and hygiene after drying.
Washing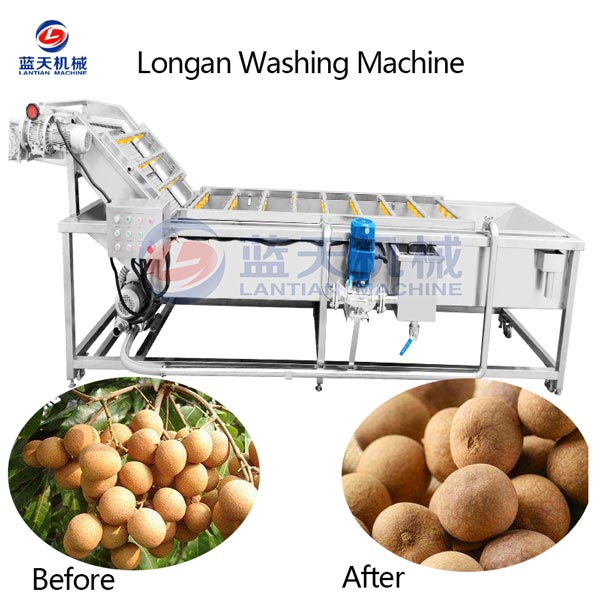 Longan needs to be washed by our bubble washing machine. It is sprayed by high pressure in the water-filled washing pool, and washing effect is good. After washing, Longan should be poured into a special shaking cage and shaken with fine sand to grind the rough surface of the shell.
Drying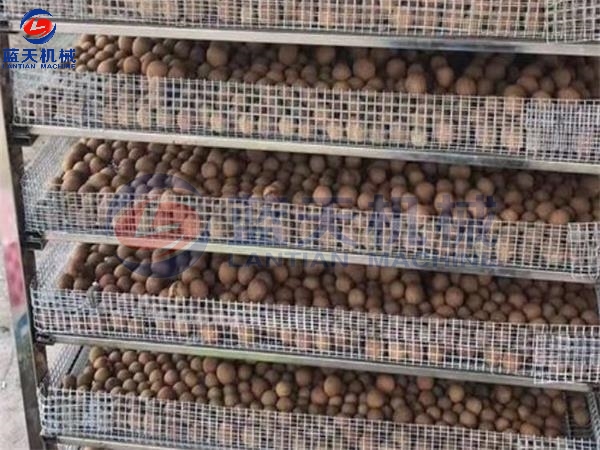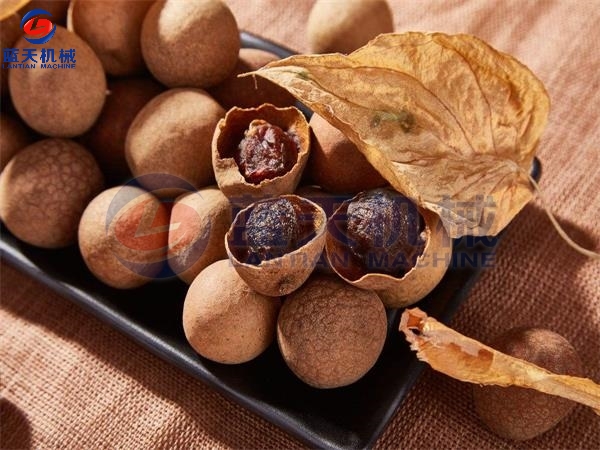 The drying time is about 20 hours, the temperature is controlled at 65-70 ℃, Start the dehumidification system 1 hour after drying, after about 18 hours, the drainage is basically finished, and then they need 2 hours to consolidate and dry.
Next:Prune Drying Process