Date Palms Drying Process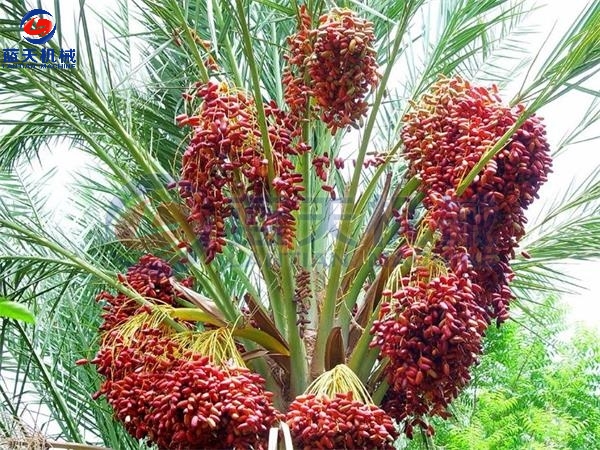 Date palms are contains a variety of vitamins, proteins, mineral elements and other nutrients, which are regarded as a good nutritional food. After harvesting, date palms can be dried and stored. Before drying, date palms should washing and pitting, so as to achieve better drying effect.
1.Washing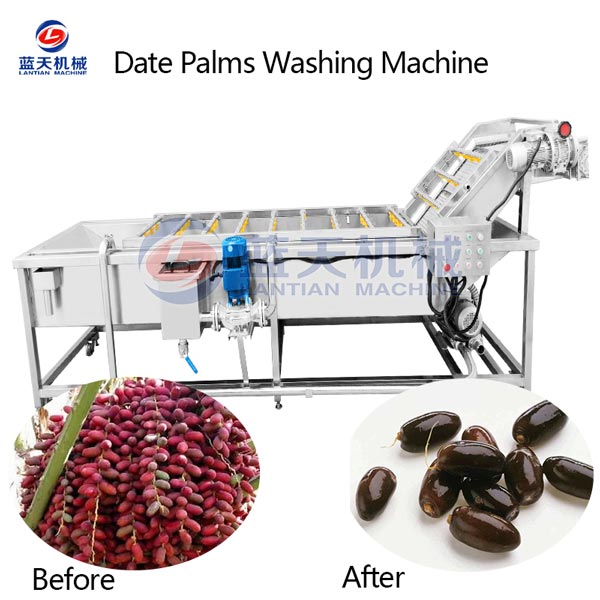 When washing, we use our high-pressure spraying technology to efficiently wash the materials in the pool, date palms roll forward under the action of bubbles and water flow, and the washing effect is good.
2.Pitting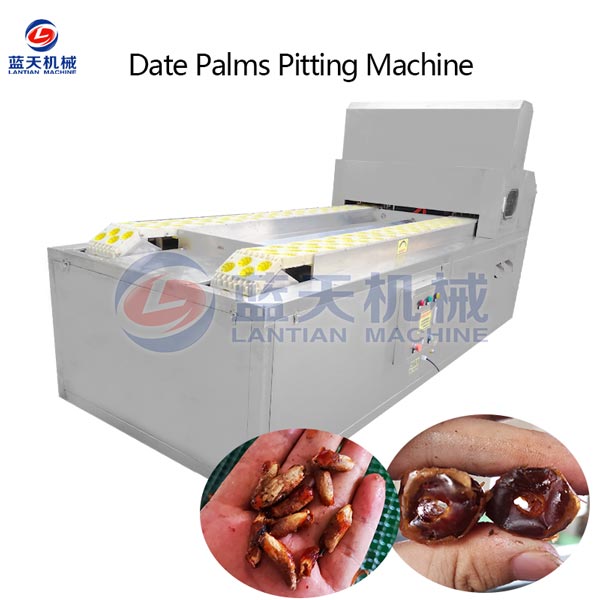 After washing, we need to use our date palms pitting machine to remove the core, after pitting, date palms can be better dried by hot air circulation system.
3.Drying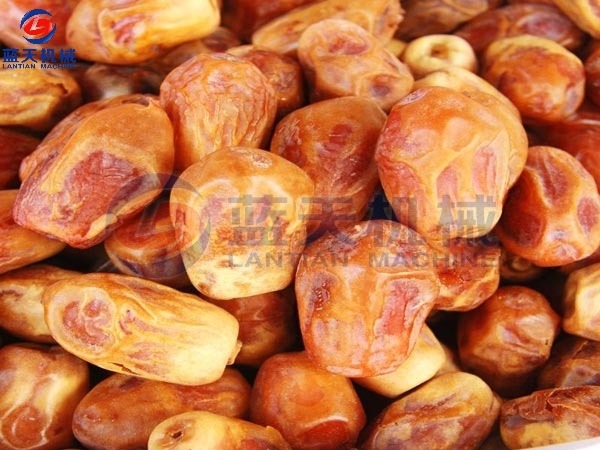 When drying, date palms are evenly placed on the tray, the temperature is adjusted to 60-70 ℃, and about 8-10 hours. The nutritive value of dried date is well preserved after storage and subsequent processing.