Apricot Drying Process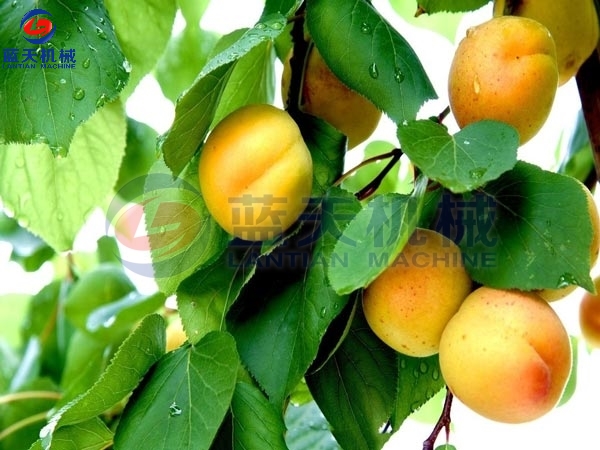 Apricot is a fruit with high edible value and nutrition, before they drying, they need 2 steps: washing and pitting, after preprocessing, materials can achieve better drying effect.
1.Washing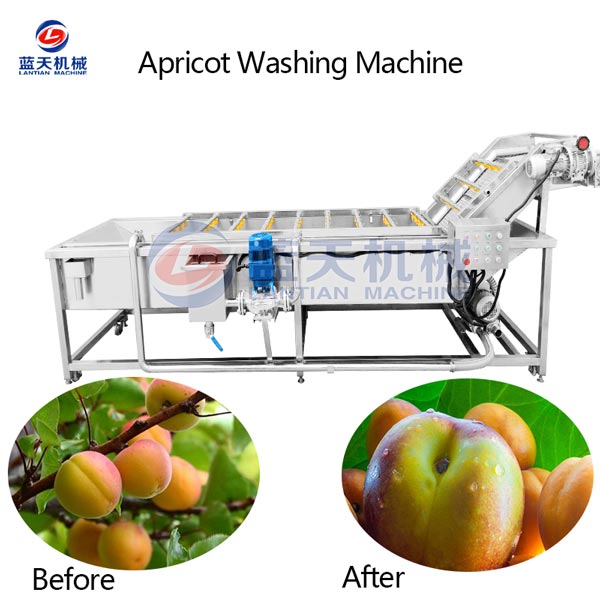 After harvesting, we should choose a well-grown, intact, wormhole-free fruit, put them in washing pool filled with water, the apricots were washed by high pressure spraying.
2.Pitting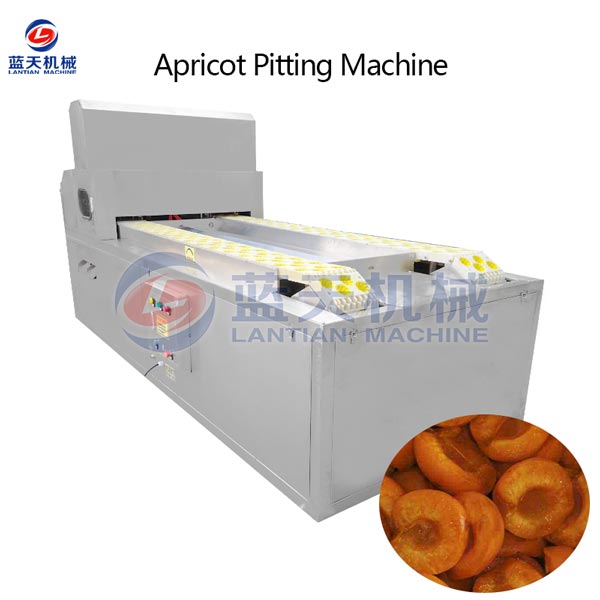 After washing, we need use pitting machine to remove apricot cores, cores will affect drying efficiency and food safety and health after drying.
3.Drying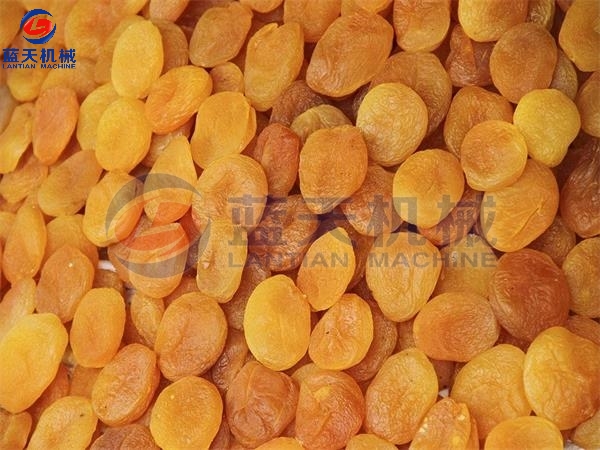 Our pitting machine also can cut materials into multi-petals to facilitate subsequent more effective drying, in drying process, the temperature should controlled between 40 -55 ℃. The continuous heating and dehumidification method is adopted to make the apricot fruit heated uniformly at a time, and the drying time is about 2 days.