Plum Drying Process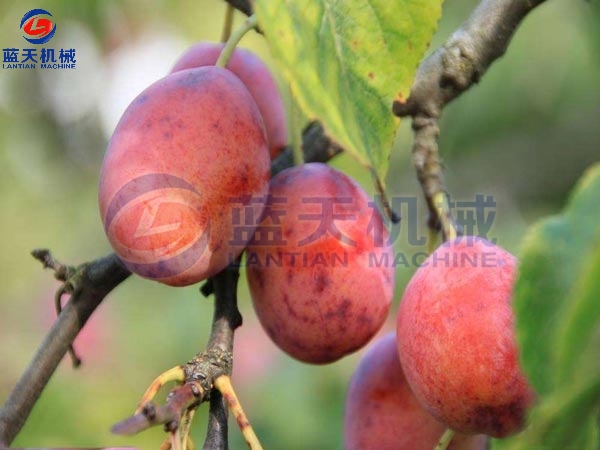 Plum is rich in nutrients and widely planted all over the world. It is one of the most popular and favorite fruits. It contains a variety of nutrients. After harvesting, it can be dried by our plum dryer. Before drying, it can wash the dirt on the surface with our washing machine, and then use our plum pitting machine to go out the plum cores, in order to facilitate better drying.
1.Washing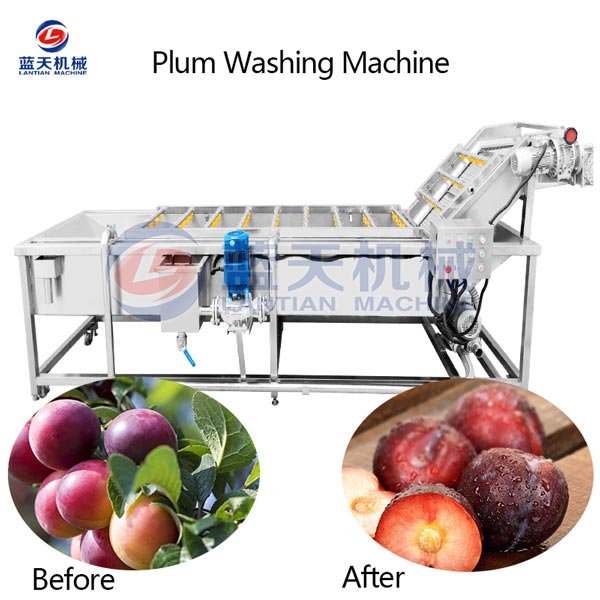 After harvesting, customers need use our plum washing machine to wash out surface to ensure the health and safety of materials during drying.
2.Pitting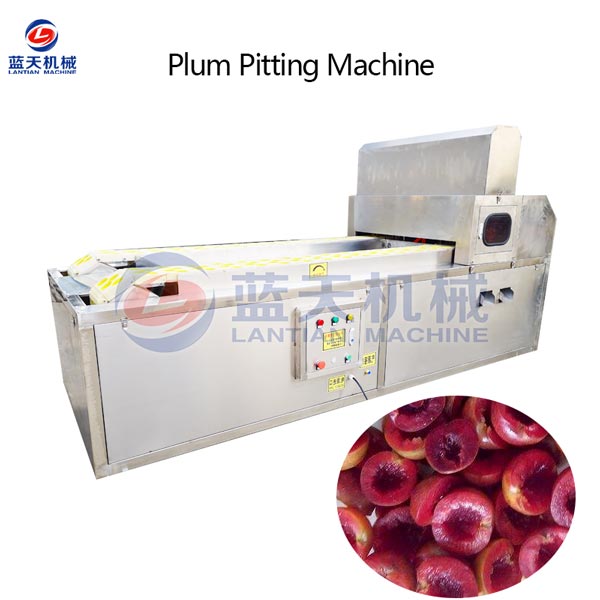 Our plum pitting machine can also achieve the effect of opening petals, so that it can be dried more quickly and get better drying effect.
3.Drying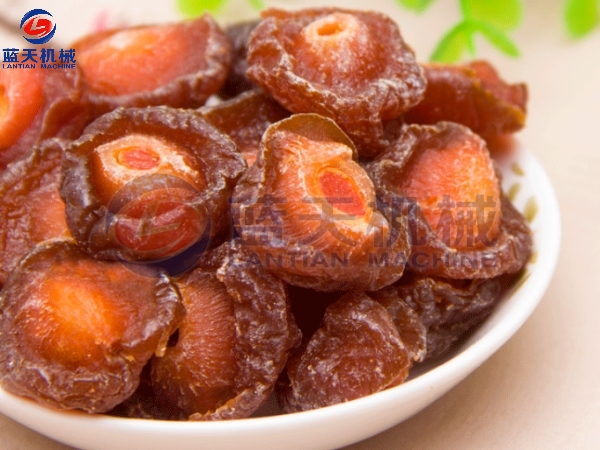 Put plums on the pallet evenly and put them in the drying room. The initial temperature is 45-55 ℃, the temperature needs to gradually rises, and the highest temperature is 70-75 ℃, the relative humidity at the end is 20% and the drying time about 20-36 hours is suitable.
Plum Dryer
After drying, materials keeps edible value well and easy to store, machines are easy to operate and maintain, which are loved and widely praised in many countries.
Next:Grape Drying Process