Grape Drying Process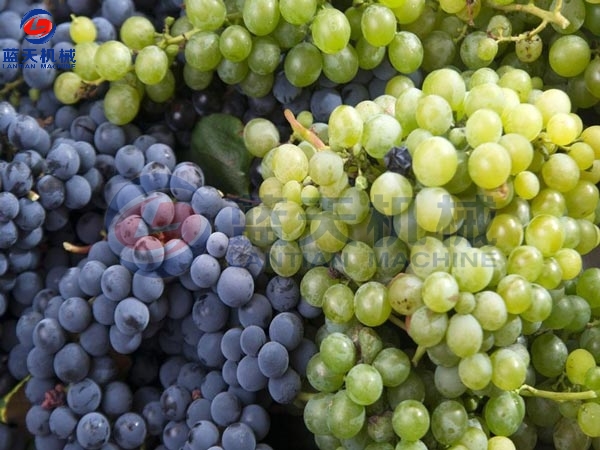 Raisins are products of dried grapes, which are easy to store and preserve their nutritional value. Before drying, the fruit with appropriate maturity should be selected and washed after harvesting in order to achieve better drying effect when our grapes are dried.
1.Washing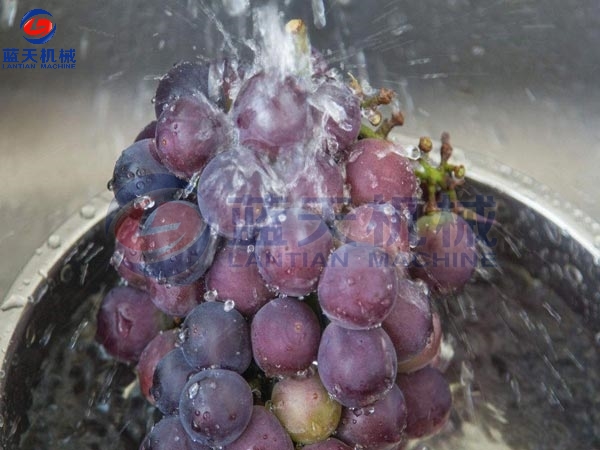 When washing, materials need wash with a solution of a certain concentration, to washing waxy and harmful microorganisms adhering to the peel can also achieve disinfection effect, and make the peel appear small cracks, so as to facilitate water evaporation and promote drying.
2.Drying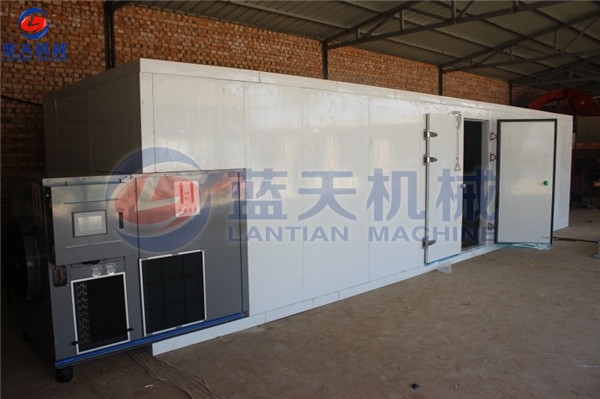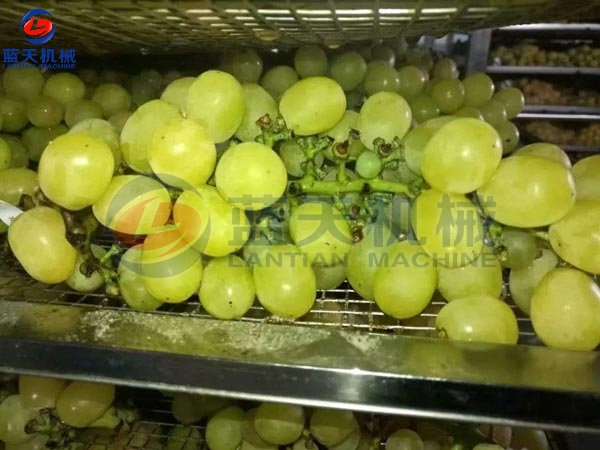 The suitable initial temperature is set as 45-50 ℃, final temperature 70-75 ℃, drying time 42-60 hours, strong system dehumidification function is needed, and the dehydration rate reaches 70%, and the moisture content after drying should be 15%-17%.
3.Finished product treatment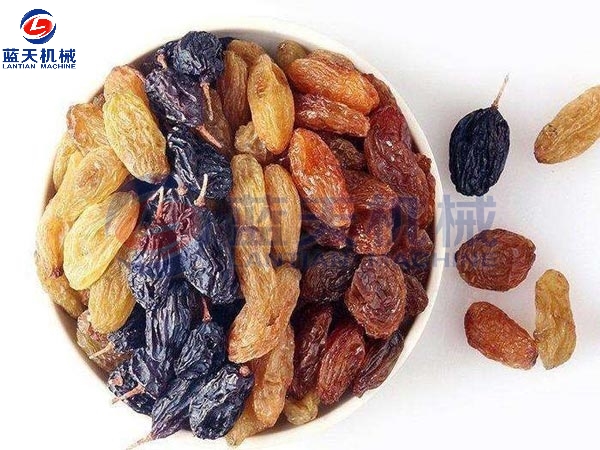 Shake the barbs to make the raisins fall off, and manual rubbing, using windmills, sieves or natural wind to remove impurities such as fruit stalks, dry leaves and shriveled grains.
Next:Kiwi Drying Process