Moringa Leaves Drying Process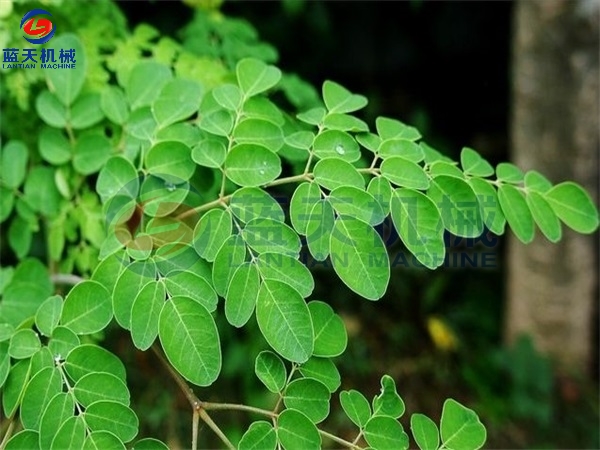 Moringa leaves refer to the leaves of moringa trees originating in India, they are edible and have many medicinal effects. After harvesting the moringa leaves, they can be dried by our moringa leaves dryer, which is convenient for the consumption of medicinal materials. Before drying, they need to be washed and blanched by our supporting equipment, to make sure can achieve better results in the drying process.
1. Washing and Blanching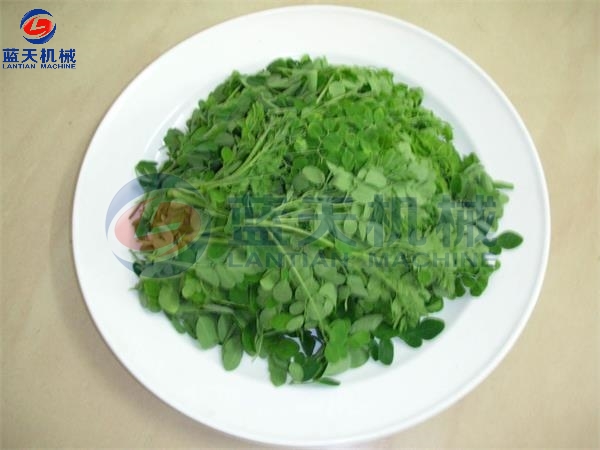 Our moringa leaves washing machine uses high pressure spraying technology, materials in the washing pool can be washed efficiently as the water flow and bubbles roll forward. After washing and draining, the moringa leaves are put into our blanching machine. After boiling, they are blanched for about 30 seconds to protect the color and nutritional structure of the leaves.
3. Drying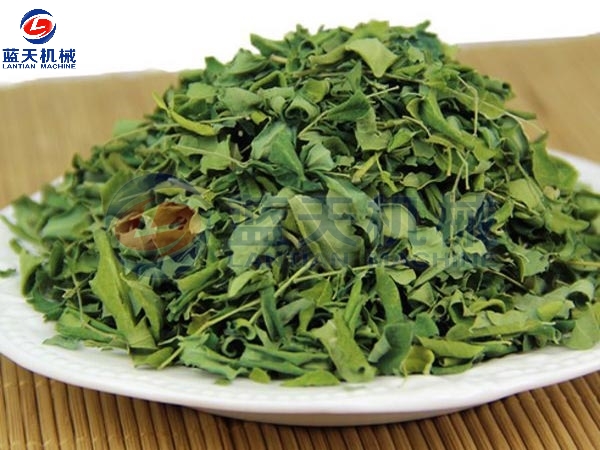 When drying, customers can choose different dryers according to the output. The mesh belt dryer transmits from top to bottom, the hot air circulation system dries evenly, the transmission speed of mesh belt is adjustable, it is suitable for mass drying. When air-energy heat pump box dryer is used, the material can be evenly spread on the pallet. When drying, the temperature is set at 60 - 70 ℃, and the drying time is about 10 hours. After drying, the material will be stored or used for medicine. The machine has excellent performance and is very popular with customers.