Cashew Drying Process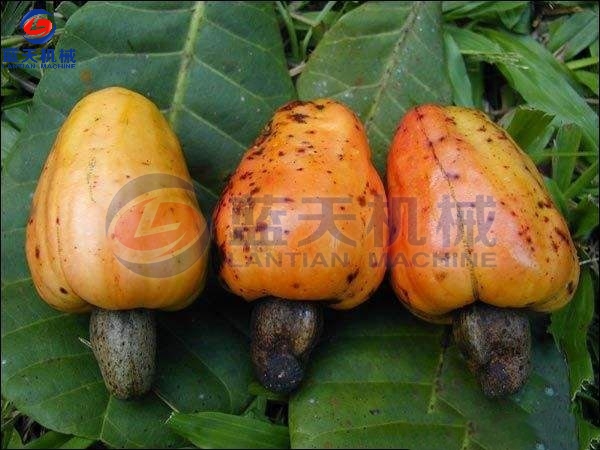 Cashew origin is Brazil, and then widely disseminated and vitality is tenacious, which is one of the famous four nuts, cashew is the fruit of cashew tree, can not be eaten directly, need to use high temperature fumigation before drying.
1.High temperature fumigation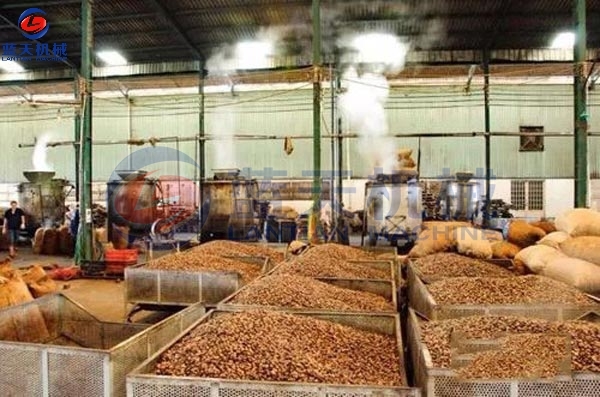 Fresh cashews are covered with a hard, thick green shell, rich in oil, which is toxic to some extent. After harvesting, skin allergies may occur, even leading to life-threatening. So cashew with shells should be fumigated at high temperature in boilers over 100℃ and undergo the process of disinfection, insecticide and sterilization.
2.Shelling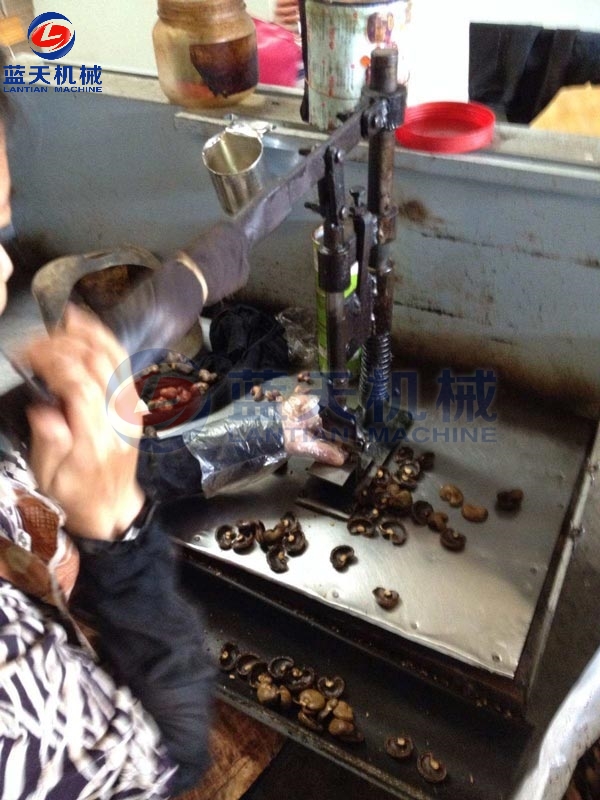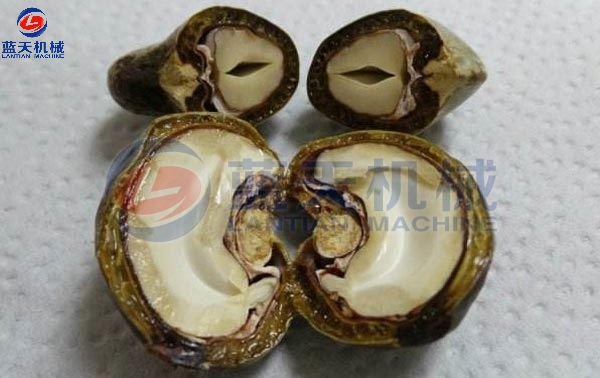 Cashew have a hard shell, in order to achieve better drying effect, which need special machines to peel cashew nuts before drying.
3.Drying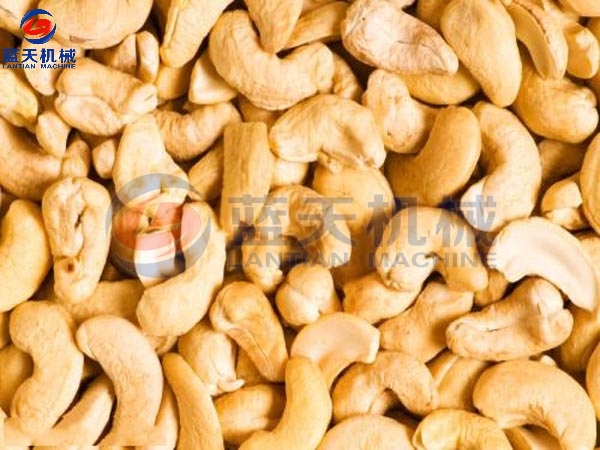 Our cashew dryer machine has excellent environmental protection and energy-saving performance. During the drying process, the temperature is set at about 80 ℃ and the drying time is set at about 12 hours, and the moisture is continuously exhausted and the electricity consumption is low. Customers can adjust the drying temperature and time according to the actual situation.
Pre:Moringa Leaves Drying Process