Pig Ears Drying Process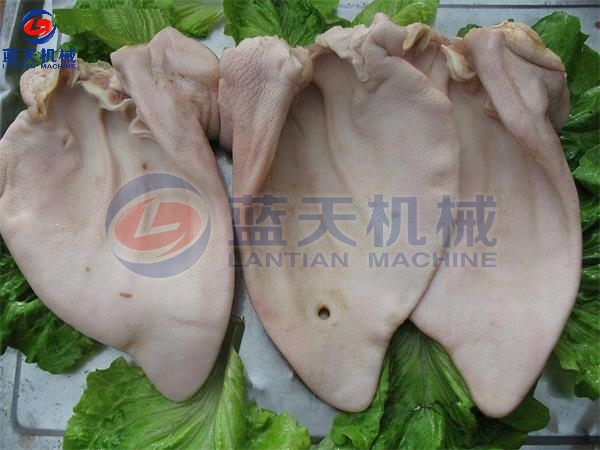 Pig ears are a popular meat product, they can be eaten by various methods, they can also be dried through our pig ear dryer, and after drying, the pig's ears will be stored or made snack.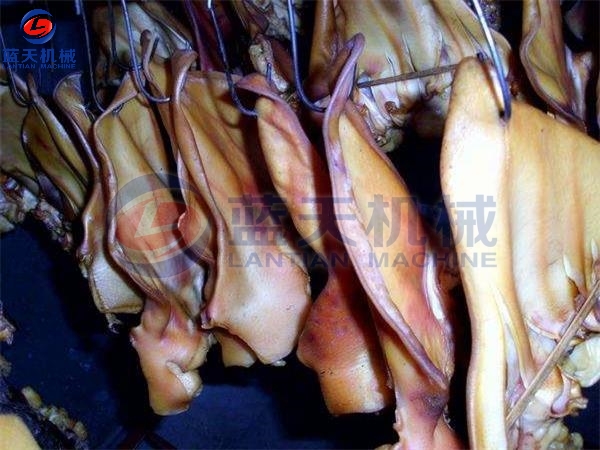 When the pig ears are dried, they need to be hung, and use chopsticks and so on to expand the inside, and the meat products have a high temperature resistance ability. When the temperature is set at 60 ℃ , the drying time is about 18 hours. During the drying period, the dehumidification system is started. In different regions, the temperature of the meat products is different. Therefore, the control of humidity requires the combination of product characteristics and experience. It can be controlled within a required range.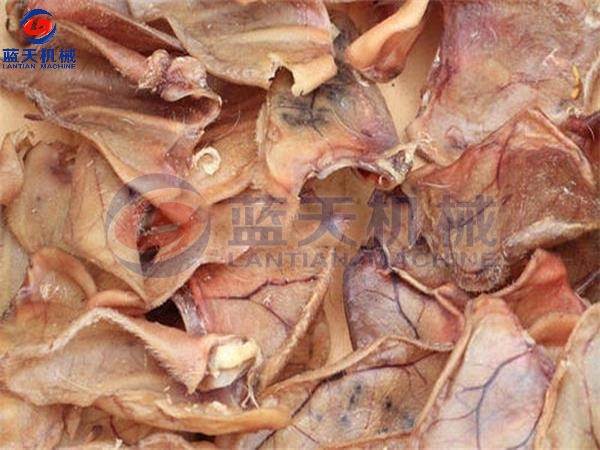 There will be a large amount of oil spill during the drying process of wax flavor, and an oil-receiving tray is needed at the bottom of the rack for easy cleaning. The pig ear dryer is easy to operate and the price is reasonable. The hot air circulation system can make the material evenly dry and has been welcomed and loved by many customers in many countries.