Beef Drying Process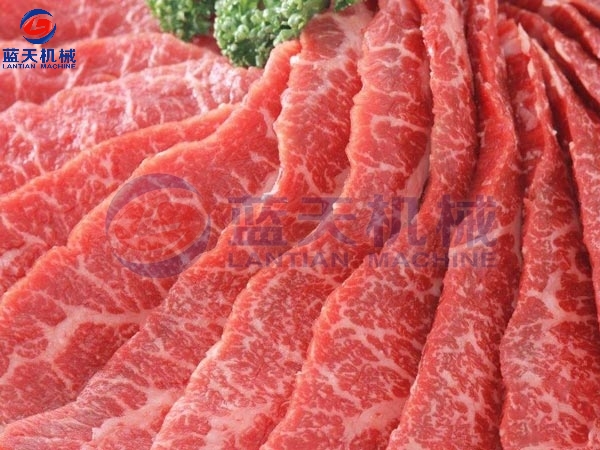 Beef jerky is a popular snack, It is a kind of high quality beef processed in a series of ways and then dried, our beef dryer machine can drying beef well, preserve nutrients and edible value intact, and the machine is easy to operate, which has been recognized and appreciated by many customers in many countries.
1.Selecting and cutting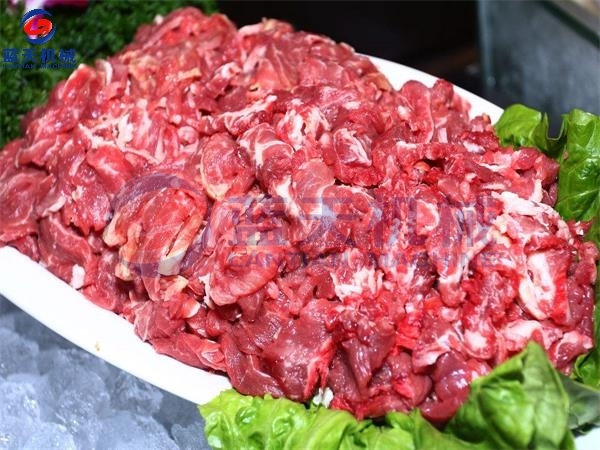 Selection of high-quality beef compact and lean parts, and then according to the actual situation of beef slicing and cutting.
2.Pickling

According to the taste requirement, add various condiments to marinate, marinate condiments should be stirred evenly to ensure full flavor, and the temperature of marinating should be maintained at 0-4 ℃.
3.Drying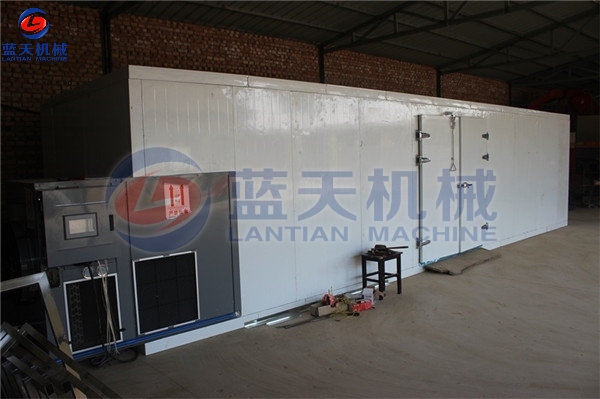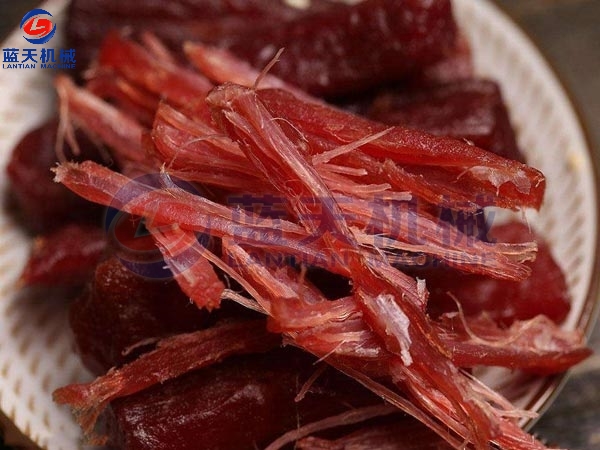 Put the cut beef evenly on the tray or hanging in the drying room. When hanging, hang them straight, do not stick to each other and keep a little distance between the meat strips, so as to facilitate ventilation, ventilation and even drying, in drying there need 3 stages,
①It lasts 5 to 6 hours. Within two hours after the material is loaded into the drying room, the temperature rises rapidly to 60 to 65 ℃. At this time, no dehumidification is needed. After the preheating time, adjust the temperature to 45 to 50 ℃, and control the humidity in the range of 50% to 55%.
②Temperature is controlled between 52 and 54 ℃, beef humidity is controlled at about 45%, and drying time is 3 to 4 hours.
③In order to enhance the drying speed, the temperature should be raised to between 60 and 65 ℃, the drying time should be controlled between 10 and 12 hours, and the relative humidity should be controlled at about 35%.
The final humidity of beef drying should be controlled below 15%.
Next:Onion Drying Process