Mushrooms Drying Process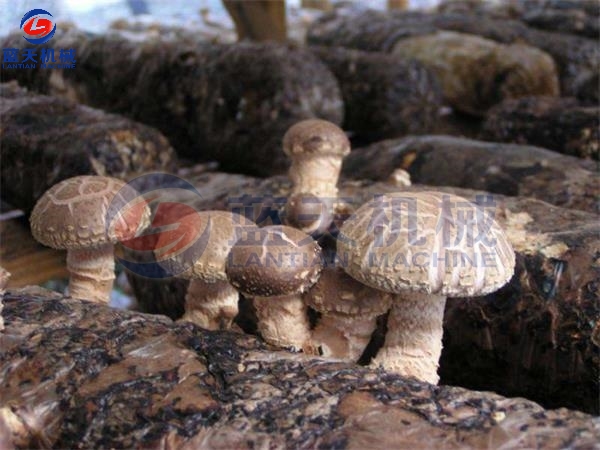 Mushroom is the second largest edible mushrooms in the world, the rich in a variety of vitamins needed by the human body, as well as the efficacy of traditional Chinese medicine, before drying by our mushroom dryer, mushrooms need washing and cutting, in order to achieve better drying effect.
1.Washing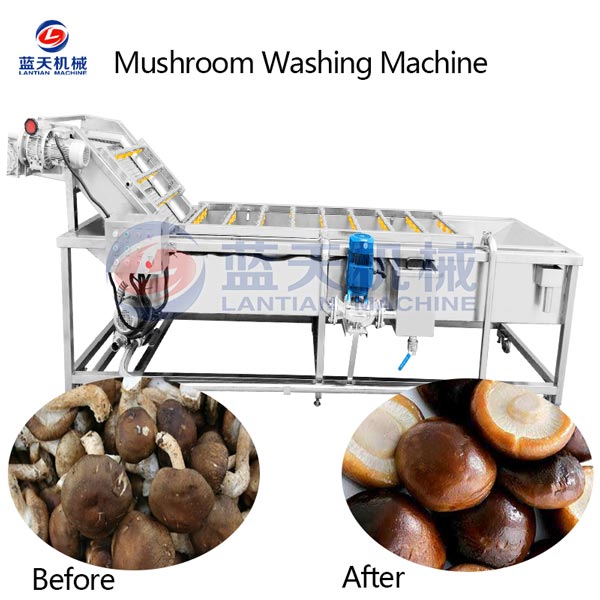 When washing, mushrooms are sprayed by high pressure and rolled forward under the action of water flow and bubbles. The washing effect is good and the material will not be damaged.
2.Cutting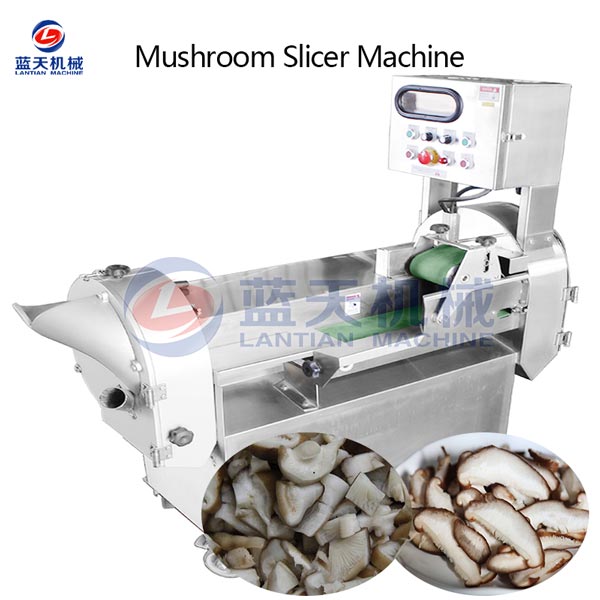 Our dryer machine can drying whole mushroom, and also can drying slicing or dicing, the drying area of mushrooms is increased so as to be better dried by hot air circulation system.
3.Drying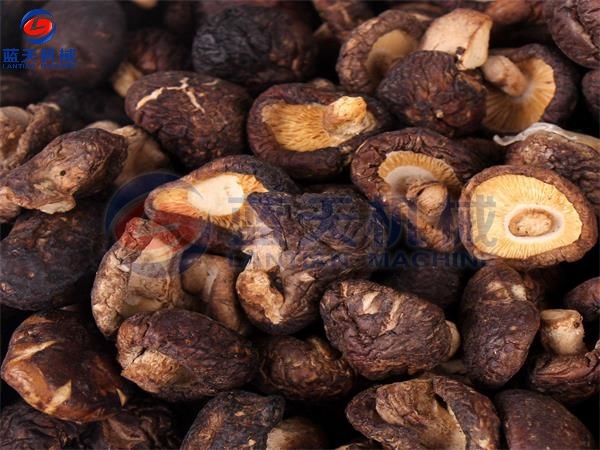 After cutting, materials are evenly placed on the drying tray, when the temperature of drying room increasing to 30℃, push the drying tray into the drying room, then gradually raise the temperature of the drying room. The first stage, temperature should between 35-38℃, and last 10 hours; and second stage, drying at 40-50℃ for 8 hours, machines can Intermittent dehumidification; and at last, drying them at 50-70 ℃ for 2 hours, which can not dehumidification, It is advisable that the moisture content is not more than 13% after drying.