Argentina Customers Site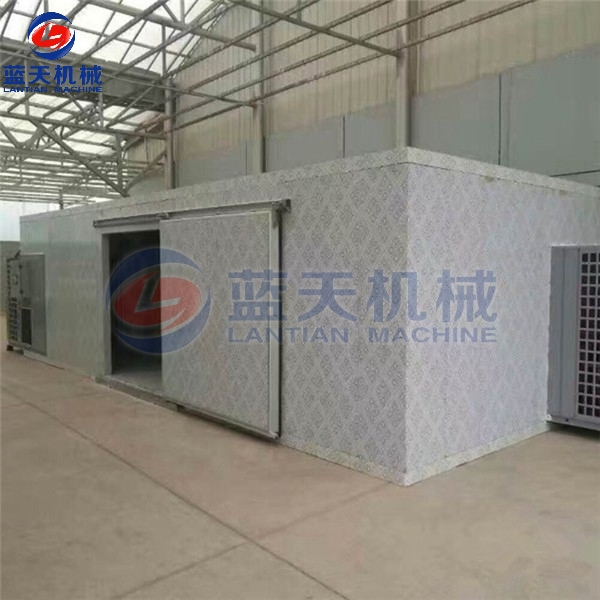 Tomatoes are famous vegetables and fruits in the world. They are rich in nutritional value, and also contain a variety of nutrients and medicinal value needed by human body, which are easy to store for a long time after drying. Our Argentine customer tested the tomato dryer after it was installed.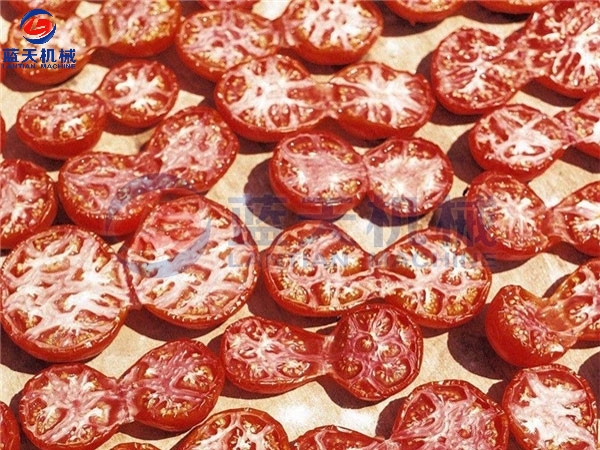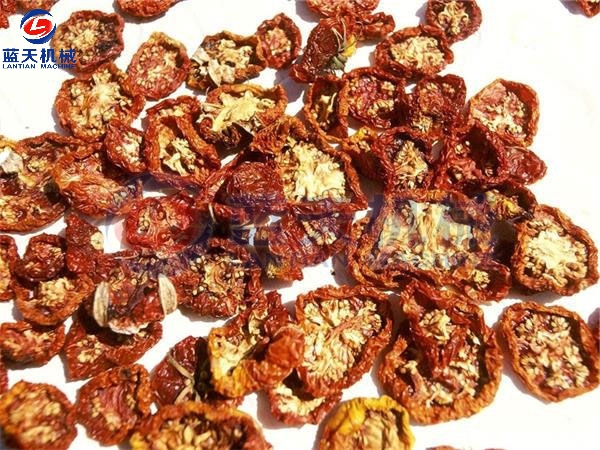 Tomatoes need to be pricked or cut before drying, so that the moisture content can be distributed faster to achieve better drying effect.