Carrot Drying Process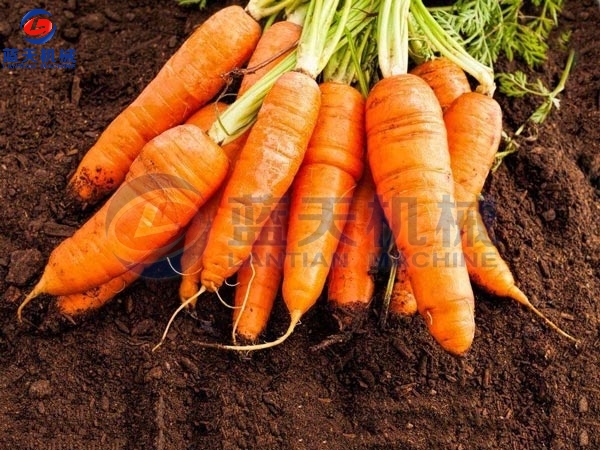 Carrot is a delicious vegetables with high nutrition and edible value, and after harvesting, they can drying by our carrot dryer in order to storage for a long time, and before drying, they need washing and slicing to improve better drying effect.
1.Washing or peeling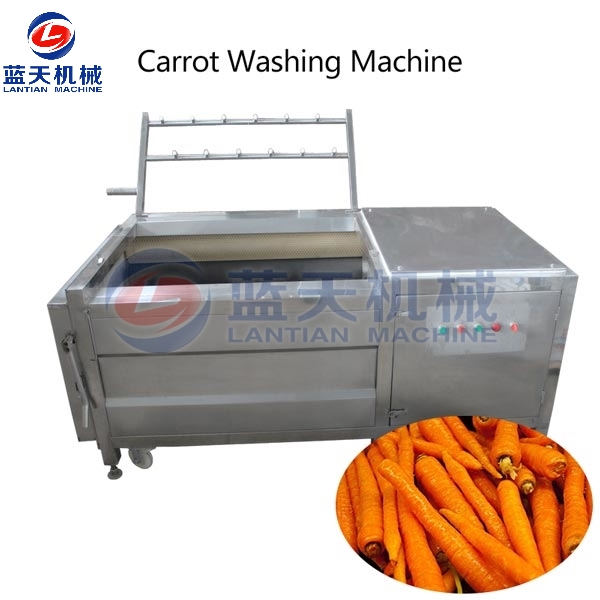 When washing, we can use our roller washing machine, the brush is used nylon material, and also can scrape hard skin achieve the washing effect at the same time.
2.Slicing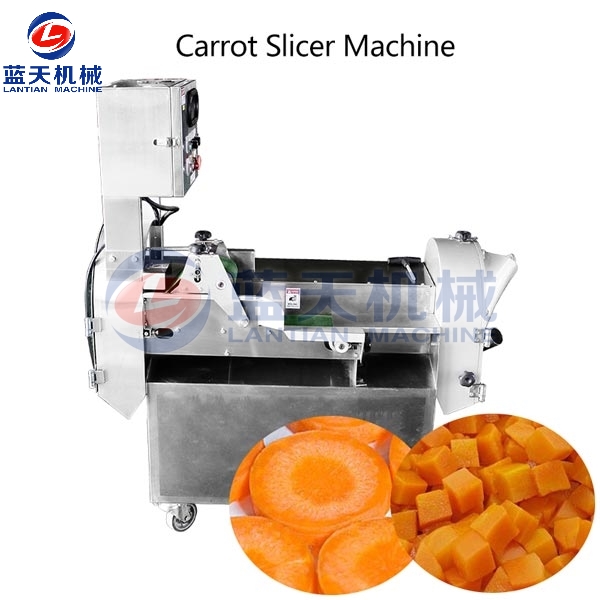 After washing, carrot can slice by our carrot slicer machine, or dicing, in order to increase drying area and achieve better drying effect.
3.Blanching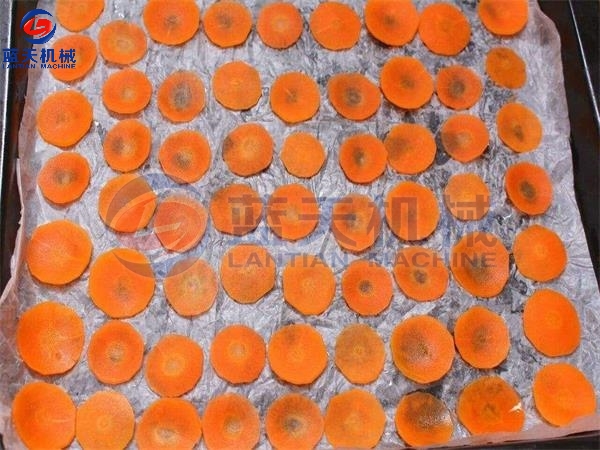 And then, carrot need blanching by Lantian Brand blanching machine to protect materials color and nutrition. The cut carrots were blanched in 0.1% NaHCO₃boiling water for about 1.5-2 minutes, depending on the size and tenderness of the raw materials, and then cooling quickly with clean cold water.
4.Drying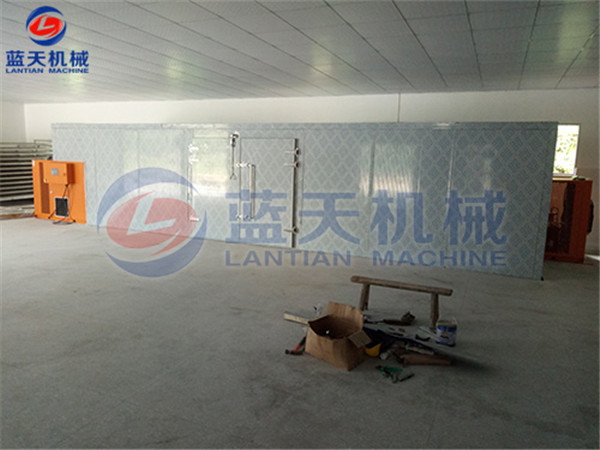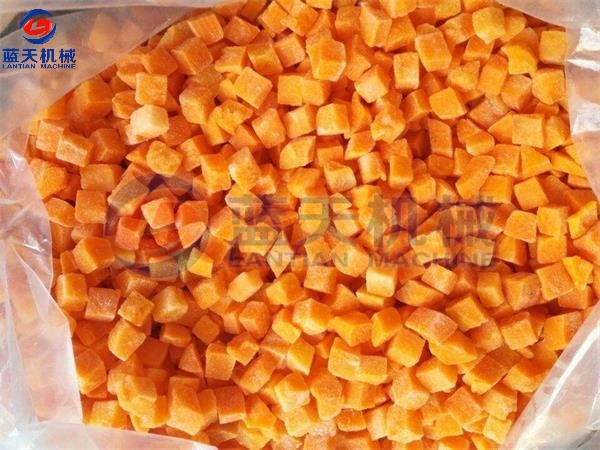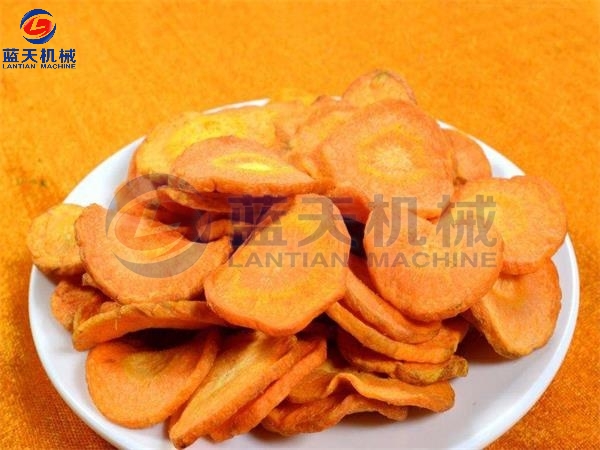 The temperature of the drying room should be controlled between 65 and 75 ℃, not exceeding 75 ℃, and the drying time should be about 12 hours. When the moisture content of the product about 6% is suitable, and customers can adjust the temperature or the drying time according to the actual situation