Cassava Drying Process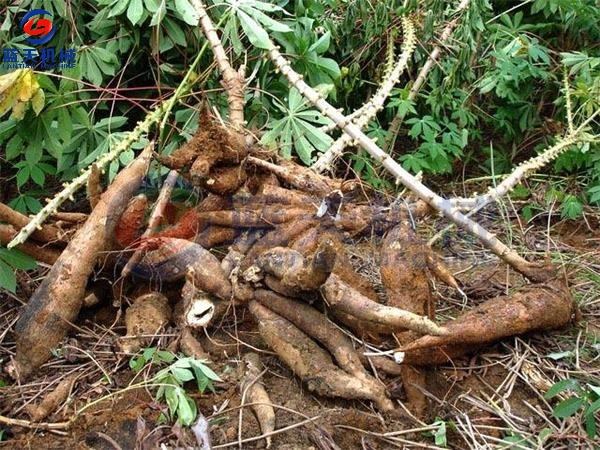 Cassava originated in Brazil, now widely cultivated in the tropics of the world. Cassava roots are rich in starch. Cassava is one of the raw materials of industrial starch. After using our cassava dryer, it is easy for industrial processing or edible. Before drying, we need to use our supporting equipment for washing, slicing and so on. In order to achieve better drying effect.
1. Washing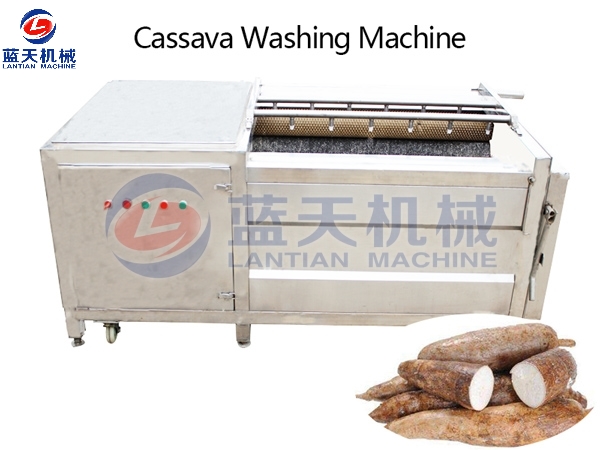 After harvesting, we need to use our cassava washing machine to wash the material, our cassava washing machine belongs to the roller washer, the roller uses nylon material, which is soft and can effectively scrape away the soil and stains from the cassava skin, and can also achieve the effect of peeling.
2. Slicing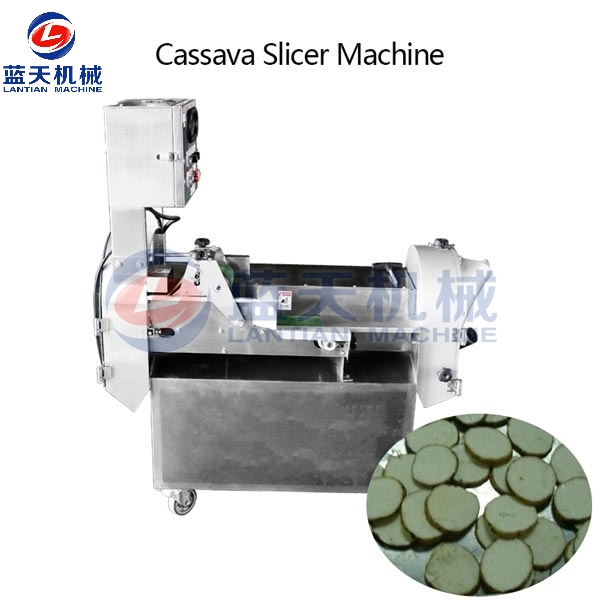 After washing, cassava can be sliced by our cassava slicer machine, increasing the drying area to achieve better drying effect. The blade speed and slice thickness can be adjusted according to the actual situation.
3.Drying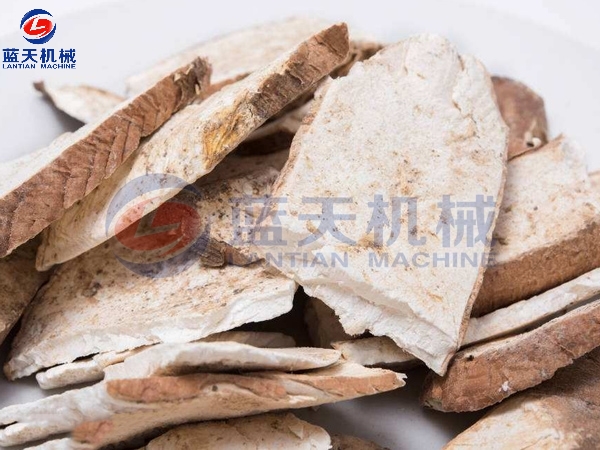 Spread cassava chips evenly on the tray, drain moisture continuously, set the temperature at 60 ℃, and keep drying for 10 hours. After drying, the moisture content of the material is less than 8%.
Next:Wood Drying Process