Wood Drying Process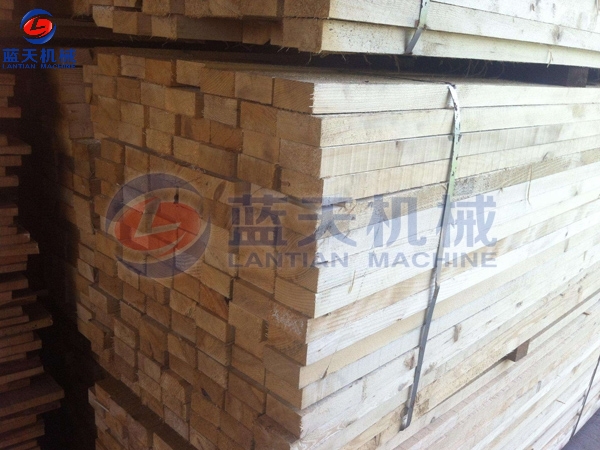 Wood is a common processing material in life. Before processing, we need to use our wood dryer machine to dry it. After drying the excess water in the wood, we can avoid mildew and moth, and maintain the toughness and strength of the material.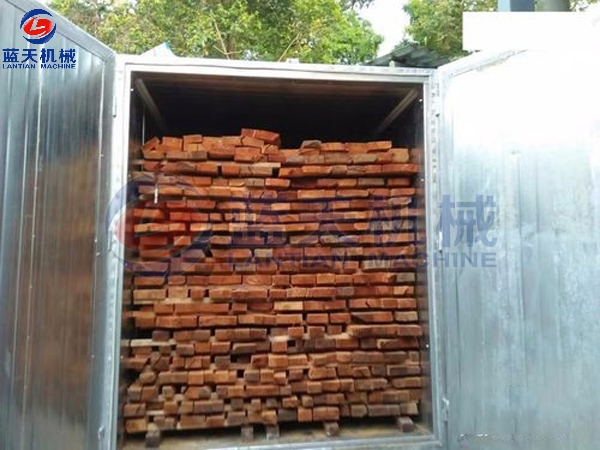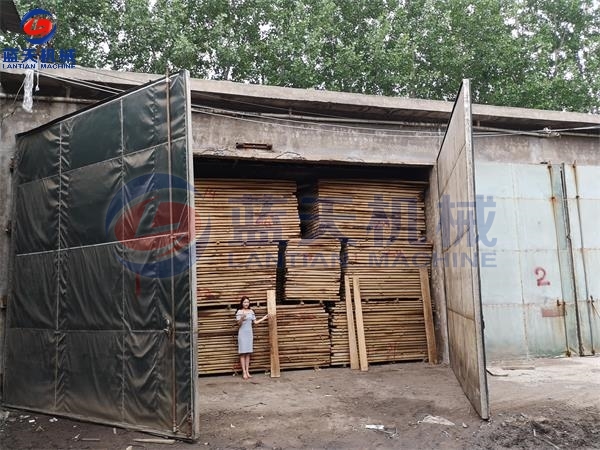 When drying, the wood is evenly placed in the drying room or on the drying rack. Firstly, the heating switch is turned on, and the heating range is 45-85℃. The drying rack is pushed into the drying room. Then, when the boiler temperature reaches 100-110℃, the fan is turned on to reduce the invalid operation time of the fan. After drying at high temperature for 24 hours, the internal stress of the drying wood remains, direct input into processing will increase the difficulty of processing. At the same time, there is a potential risk of product deformation. Normally, cork is fixed for 5-7 days and hardwood for 7-10 days.
Drying wood is not easy to mildew and decay, and can be used for a variety of installation and furniture materials. Our wood dryer machine has reasonable price, excellent performance, easy installation and disassembly, and has been welcomed and recognized by customers from many countries in the world.