Buddhism Incense Drying Process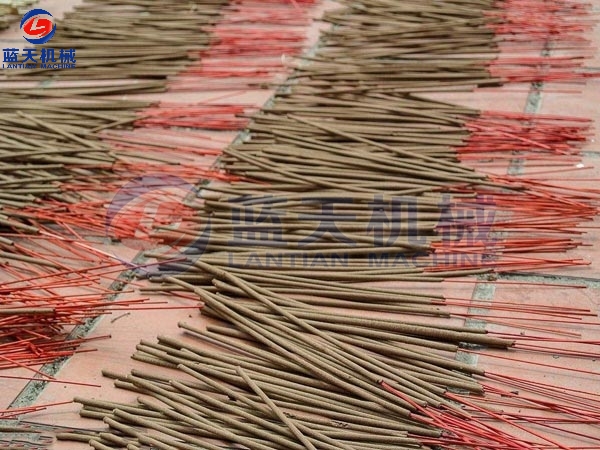 China is one of the country in the world to process and use spices, with a history of 3,000 years. The Buddhism incense contains a lot of water after production. Our Buddhism incense dryer can dry the Buddhism incense to ensure that the incense sticks is not easy to break and the smell remains intact.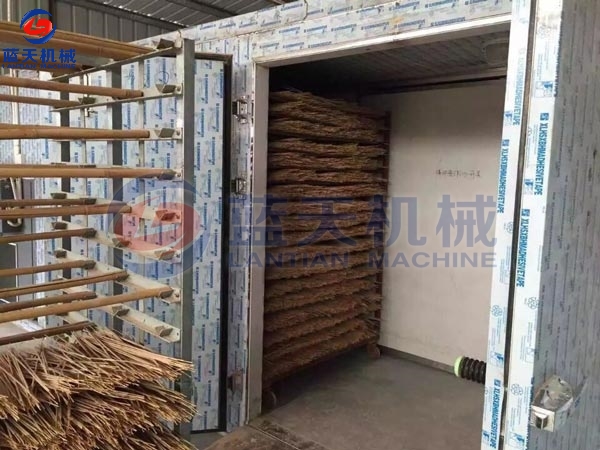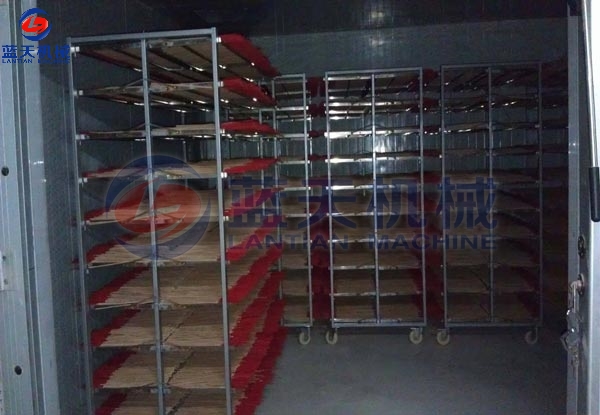 Buddhism incense goes through the following stages in drying
①: Start temperature control at 30-45℃, humidity control at 60%, drying for 5-6 hours.
②: Mid-term temperature adjustment to 50℃, drying for 3 hours.
③: Drying, adjusting temperature to 55℃ for about 2 hours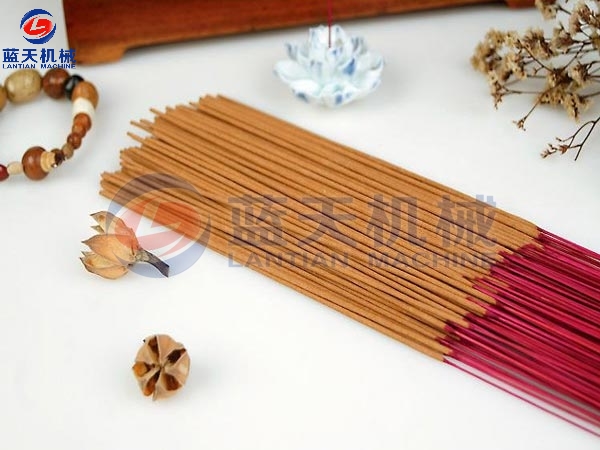 The dried Buddhism incense is not easy to break, warp and mouldy. The excellent performance of the machine has been appreciated by many customers in many countries.