Mango Drying Process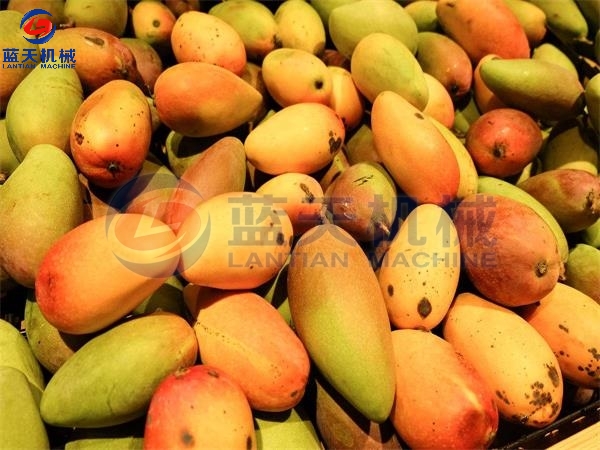 Mango is a famous tropical fruit. After harvesting, it can be dried by our mango dryer in order to store and make snacks. Before drying, it has to undergo the following steps: peeling and slicing- -drying, simple operation.
1.Peeling and slicing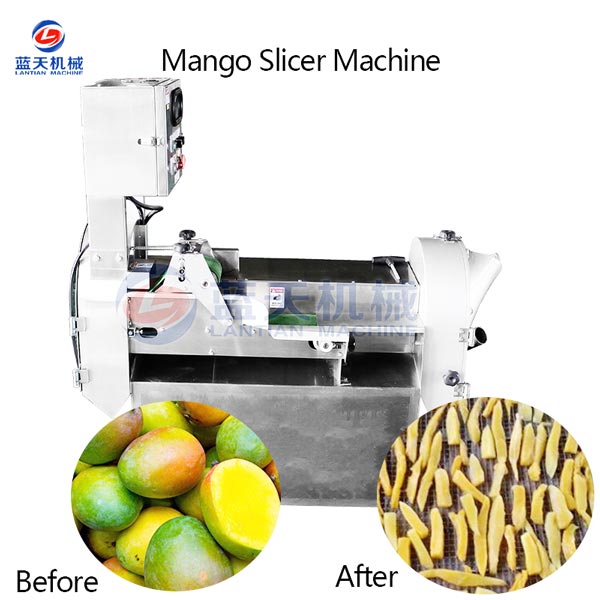 Mango skins and pits need to be removed manually to ensure efficiency and safety in drying, after peeling, which can used our slicing machine to slice, in order to achieve better drying effect.
2.Drying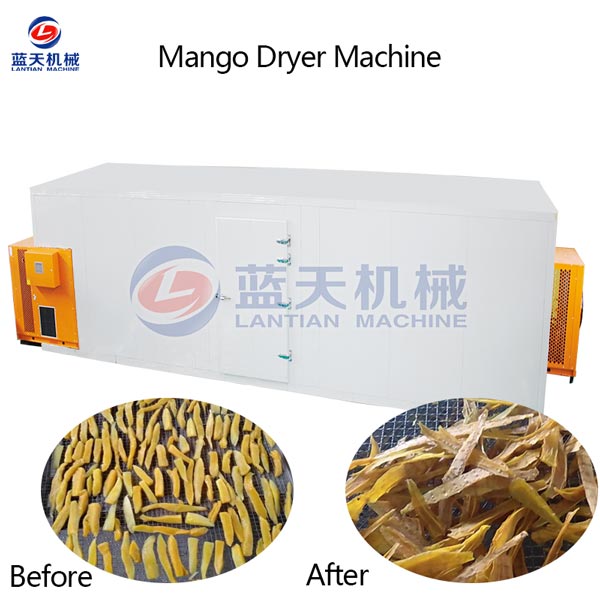 After draining, the mango slices are evenly placed on the tray for drying, and the drying time and humidity temperature are set.
Section 1: 4 hours, 45℃, humidity control at 65%.
Section 2: 6 hours, 55℃, humidity control at 42%.
Section 3: 2 hours, 62℃, humidity control at 26%.
Customers can also adjust drying time and humidity temperature according to specific conditions.
Drying effect display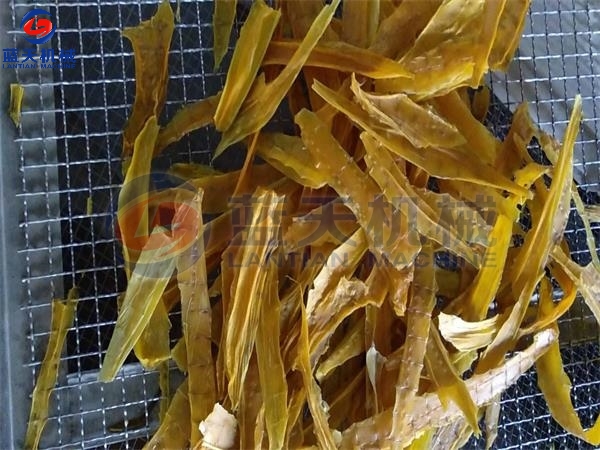 After drying, the nutritional value is well preserved, which is convenient for customers to store and produce later.