Lemon Drying Process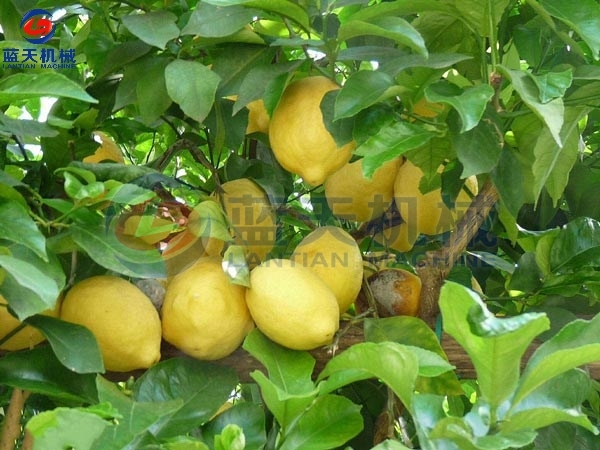 Lemons are rich in vitamin and edible value, and also have high medicine value, after harvesting, or lemon dryer machine can drying materials and have high drying effect, before drying, they need washing and slicing, and last step is drying.
1.Washing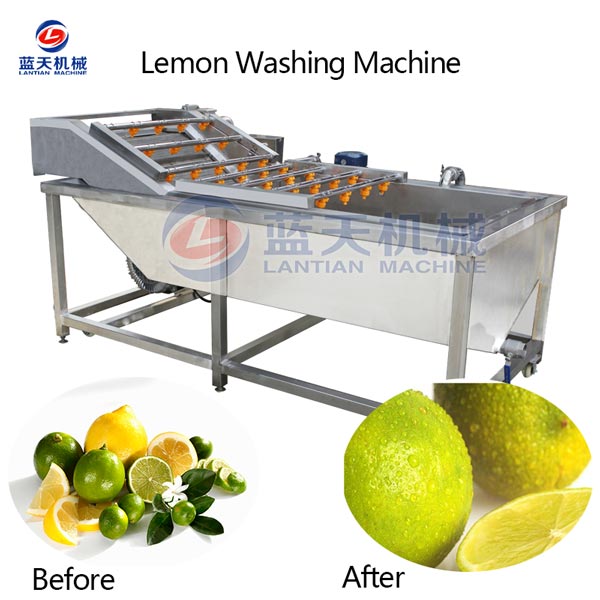 When washing, put materials into the washing tank filled with water, lemons are sprayed by high pressure under the action of cheongsam and water flow, and the washing effect is good.
2.Slicing
After washing, our lemon slicer machine can slice lemon to increase drying area, and make sure drying effect can be better.
3.Drying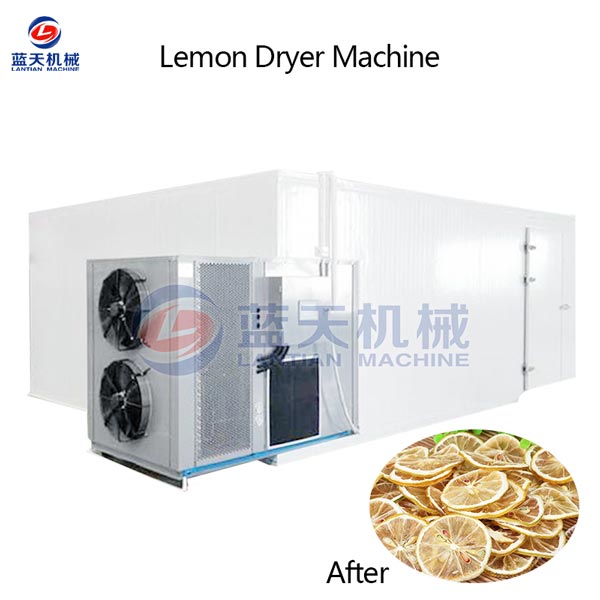 Our lemon dryer machine belongs to air energy heat pump dryer, in drying, the temperature is suit in the range of 40 - 50 ℃, and the drying process lasts for about 15 hours, the moisture of lemon slices evaporates and discharges slowly during the process of low temperature drying, after drying, edible and medicine value keeps well, and easy to storage.
Next:Fig Drying Process