Apple Drying Process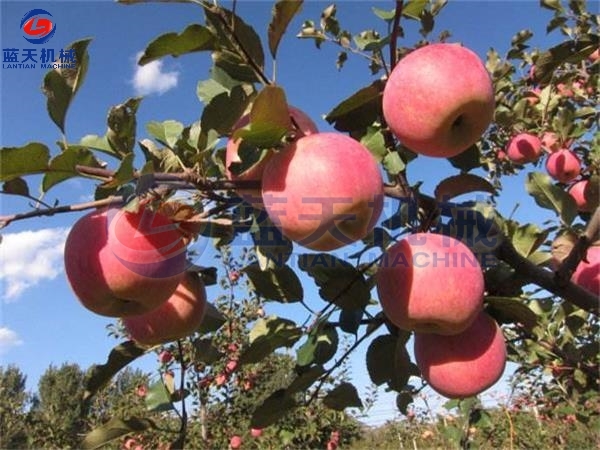 After apples harvesting, they are dirty and maybe containing pesticide residues, so before drying, they need have series processing, the product line are washing(or peeling), pitting, slicing, blanching, air drying, and the last step is drying by our dryer machine.
1.Washing or peeling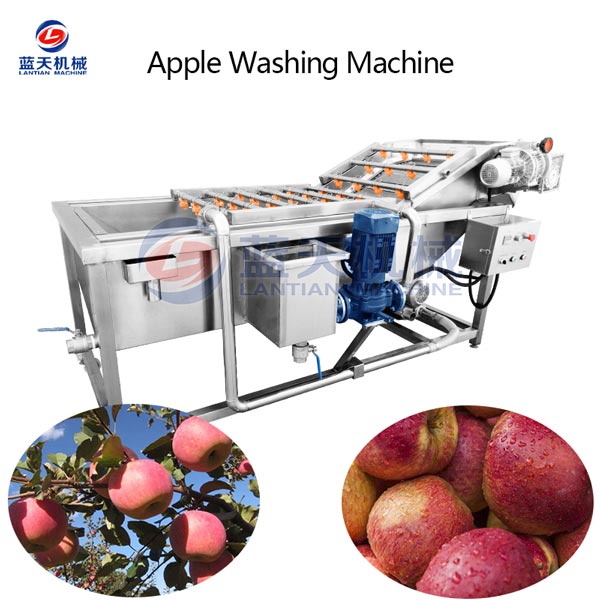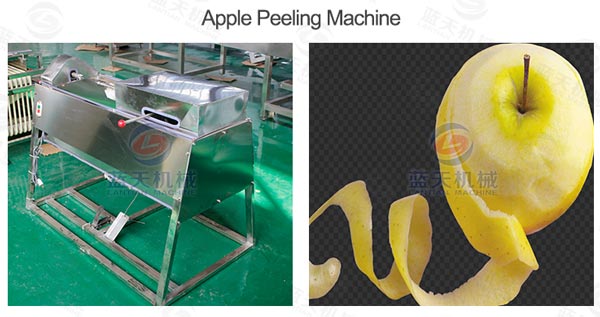 You can use our washing machine to wash, to remove the dirt on surface, or you can use our peeling machine to peel.
2. Pitting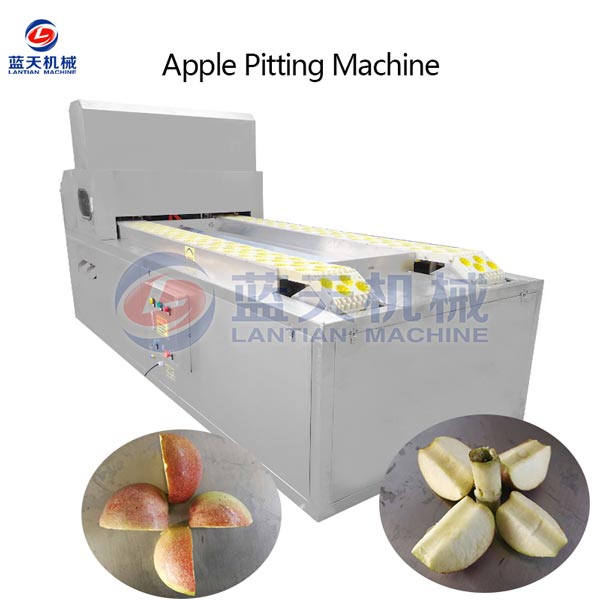 After washing, our fruit pitting machine can remove apples core, apples core are poisonous, removing them is good for our health, and when pitting, apple can be cut into several pieces.
3.Slicing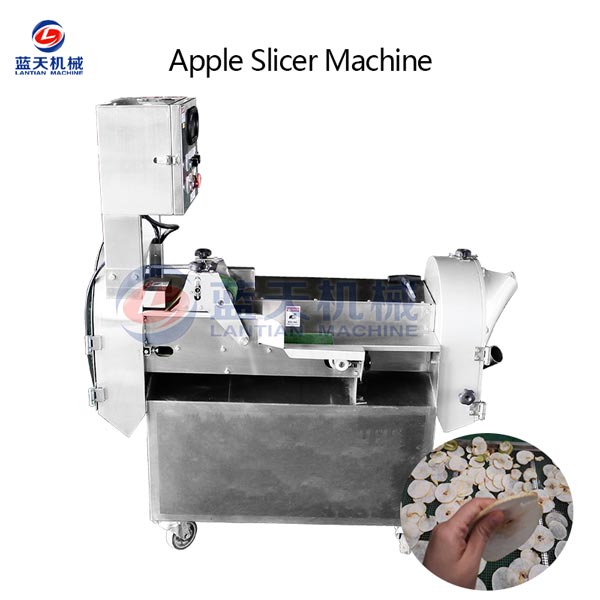 After pitting, our slicer machine can slice them, increasing drying area to achieve better drying effect.
4.Drying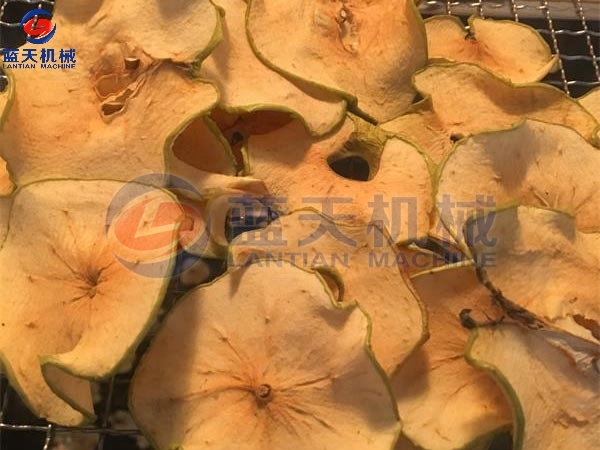 After slicing, materials need blanching to keep their taste and color, and use air drying to blow off the residual moisture on the surface. In drying, drying temperature need controlled 60~80℃, the drying time suitable for 5~10 hours, and keep moisturizing during drying, After drying, materials need to be stored in dark, dry and cold places. Storage temperature is best at 0 ~ 2 ℃, but generally not more than 4 ~ 10 ℃, and its relative humidity is best below 65%. Vacuum packaging can prolong the shelf life of products.
Pre:[Drying Process]