Singapore Customers Site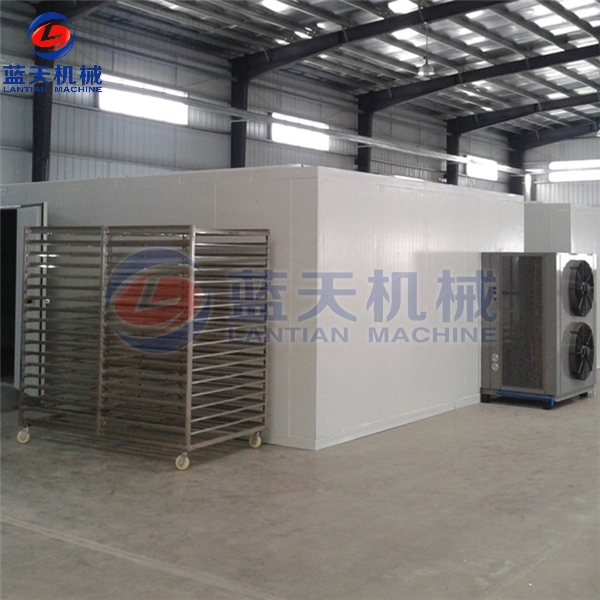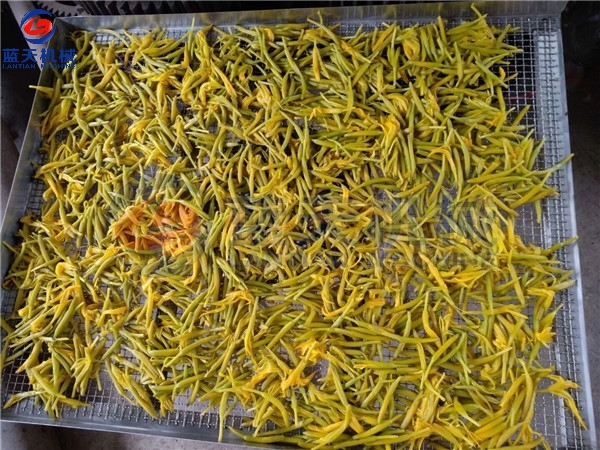 Our machines are have high quality and stable performance, ther are easy to install, when customers finished install, they used machines drying daylily, they spread daylily flat on a tray and then put the material in the drying room.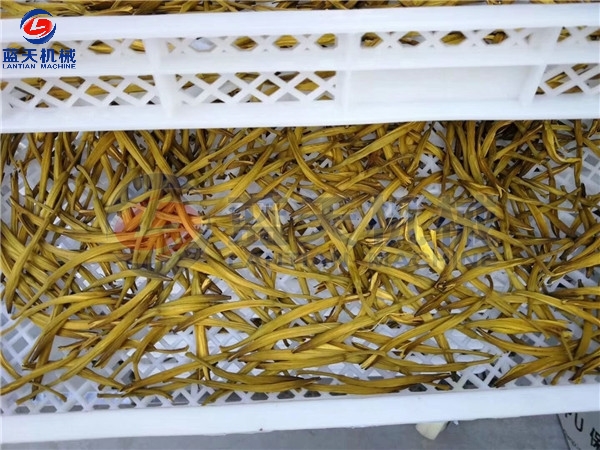 After drying, the materials are easy to stored for a long time and packaged, and their nutritional value is well preserved. Our machine has excellent performance and is very popular with customers.