Mexico Customers Site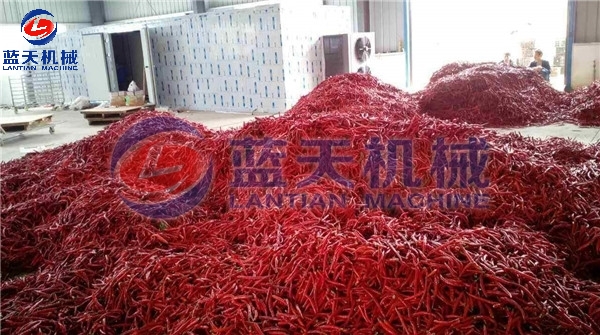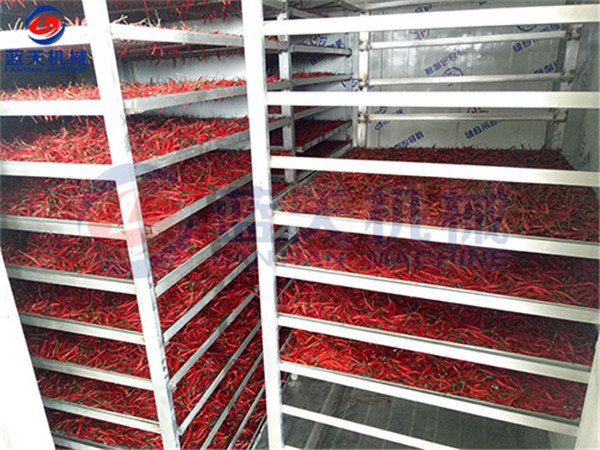 After Mexico customers received machines, they used our dryer machine to drying pepper, before drying, The staff evenly placed the chili pepper on the pendulum in the drying room. In order to heat the material evenly, better drying effect can be achieved.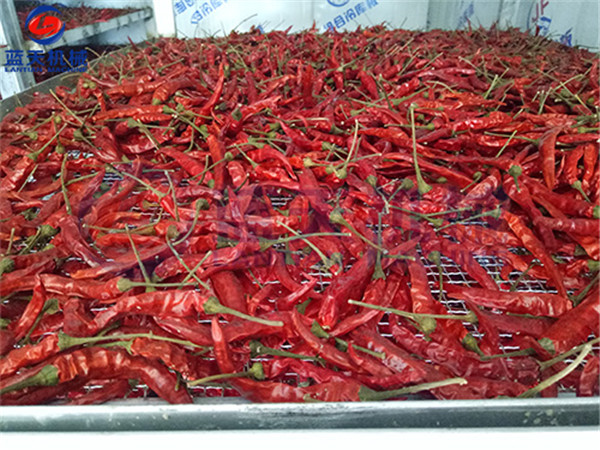 After drying, pepper can keeps their color, smell, taste and edible value well, the drying effect is well, and widely praised.