Japan Customers Site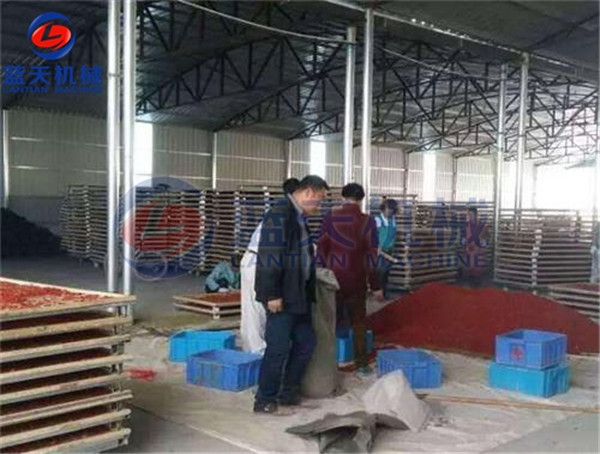 Japan adjacent to China, some eating habits are similar to those in China, after they finished dryer machine, they used machines to drying goji berry.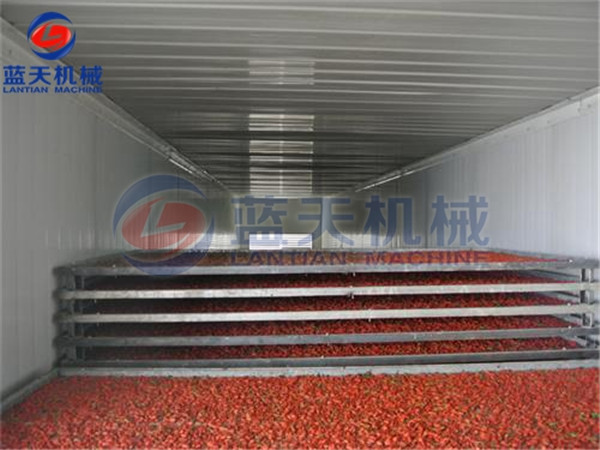 Goji berry is drying in our machine, material is evenly placed on the pallet, in order to make the material more evenly dried by hot air.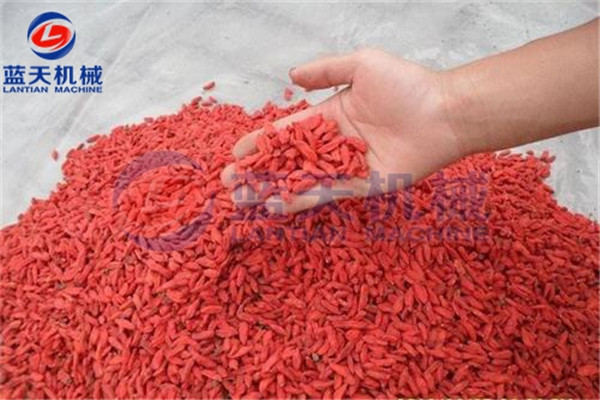 After drying, the color and medicinal value of goji berry are well preserved, the materials after drying are stored and used, and the excellent performance and efficient drying effect of the machine are loved and recognized by customers.