Fishmeal dryer brings more cleanliness and convenience to the manufacturer's production

Author: Admin View: Post Time: 2019 / 10 / 22 03:42:28
There are a lot of foods to choose from in our daily life. In many areas, we mainly use a variety of pastas. We often see beautifully packaged pasta and vermicelli in the supermarket. These need to be stored dry, and can be stored for a long time, and there will be no deterioration in a short time, reducing the loss during transportation. There are a lot of manufacturers who choose to use the
noodles dryer
for production in order to improve their work efficiency.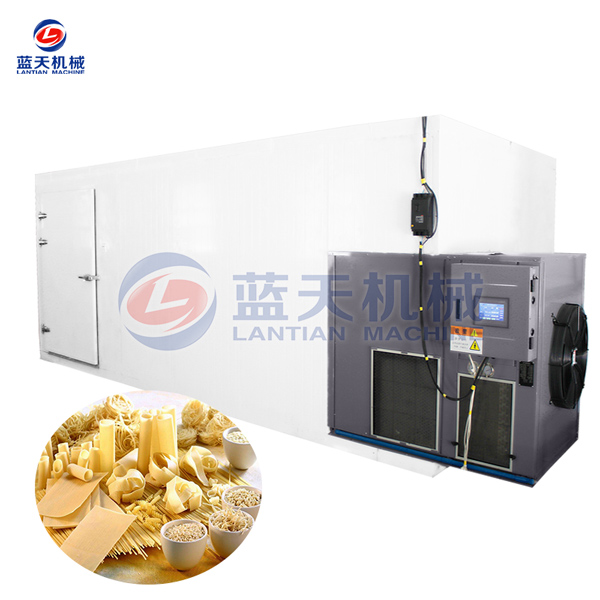 Our fishmeal dryer is made of food grade steel plate, which will not be deformed and rusted by water. The sealed box design does not require you to pay attention to a series of external factors such as weather. You only need to put the fishmeal into the drying room, set the required temperature and humidity on the PLC control panel outside the machine, the machine will dry it by itself, and the dried fishmeal will be visited by many factories customer recognition.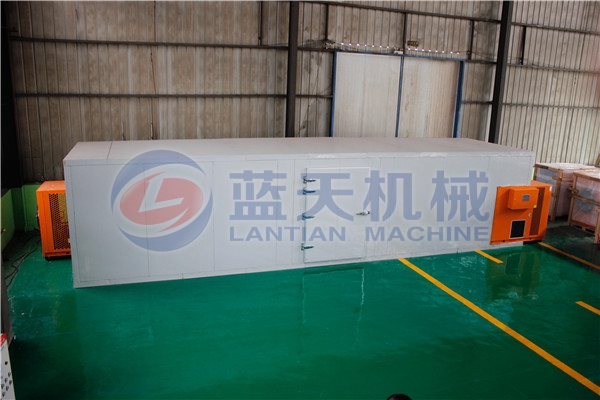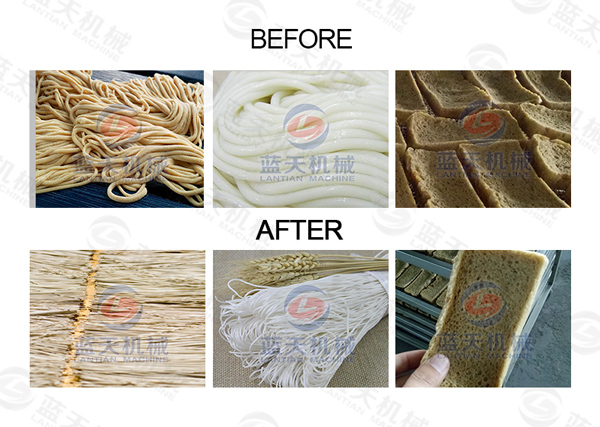 In addition to drying all kinds of noodle foods, our noodles dryer can also dry a variety of materials such as fruits, vegetables and meat that we eat daily. The machine is also recognized by customers for its excellent characteristics. If you need a dryer, please leave a message to us, our staff will design the machine that suits you according to your production, site and size, and there will be professional staff to install it for you, let your machine Put into use in a short time.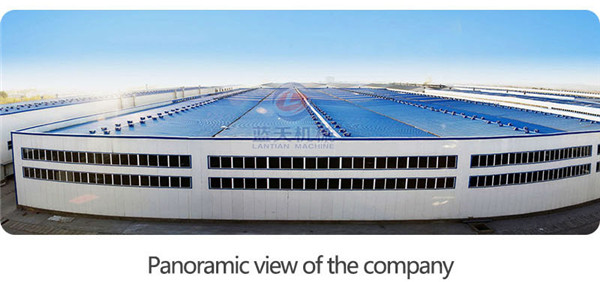 Pre:Pleurotus eryngii dryer machine brings a lot of convenience to your vegetable processing work
Next:Pueraria lobata brings more cleaning and convenience to the medicinal material drying work of medicinal materials manufacturers
---