Burma Customers Site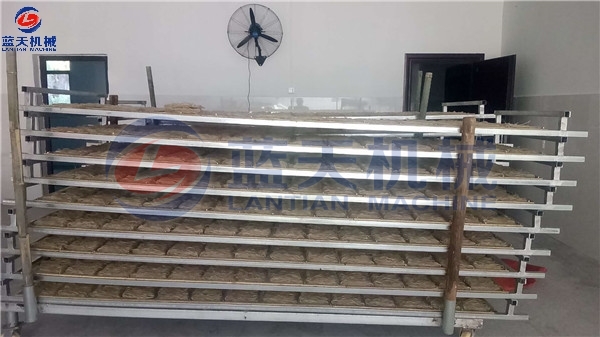 Rice flour is one of the main food with Myanmar characteristics. After receiving our dryer, Myanmar customers use the dryer to dry rice flour. Our dryer uses high-quality raw materials and has good thermal insulation performance, which is welcomed and loved by customers.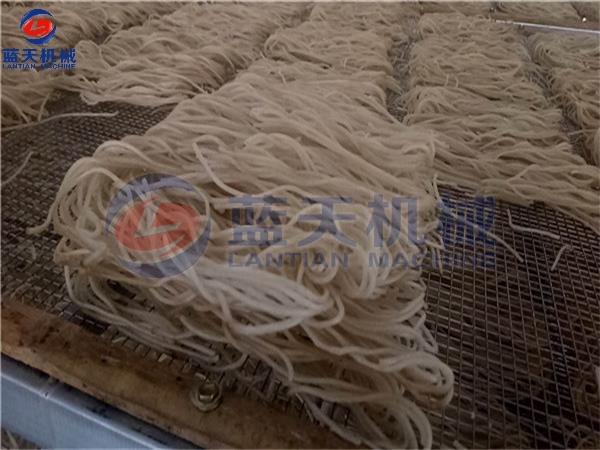 After drying, the rice flour is stored, and the taste remains intact, and the robot is easy to operate and maintain, which received widely praised.