Shrimp drying machine gives manufacturers a better production experience

Author: Admin View: Post Time: 2019 / 03 / 01 10:32:31
With the continuous improvement of the economic level, our living standards have also been significantly improved. In addition to the most basic food, clothing, housing and transportation, there are many foods to choose from. Nowadays, there are various kinds of preserved fruits on the market. Dry and dried shrimps. Shrimp is a kind of food with very rich protein and high nutritional value, but few of them are professional manufacturers. Most of them are found in the wholesale market. In recent years, with the gradual popularization of dried seafood, some companies are also committed to develop this type of product.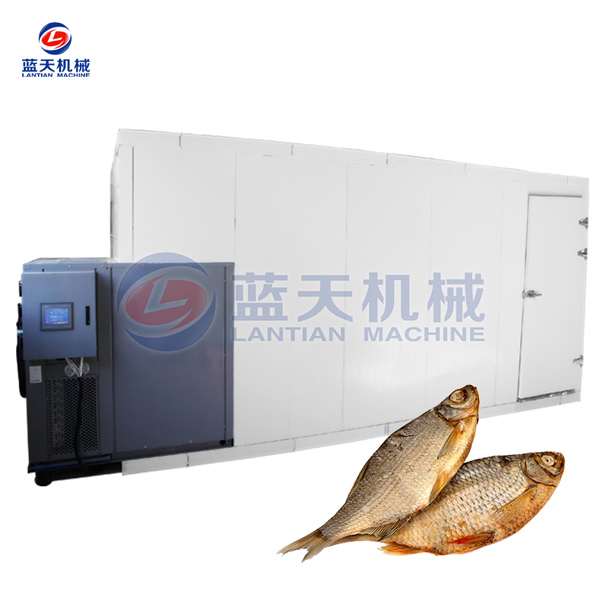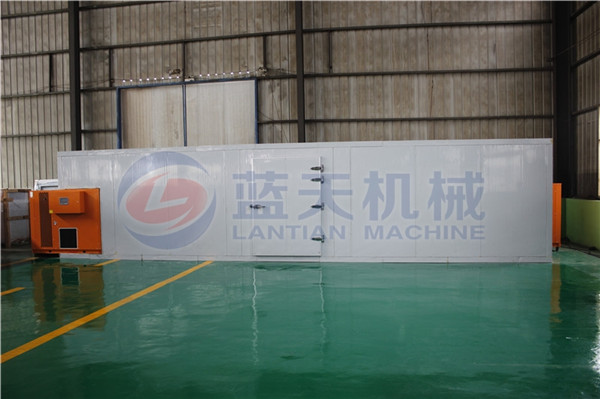 In order to improve the efficiency of their work to meet the needs of the market, many manufacturers choose to use the
shrimp dryer machine
to help the drying of shrimp. First of all, our machine adopts intelligent control system. You only need to put the shrimp into the drying room, set the required temperature and humidity on the PLC control panel outside the machine, and the machine will dry it by itself. Compared with the traditional drying process, you don't need to worry about the changes of some external factors such as the weather. The dried shrimps are recognized by customers regardless of their color or taste.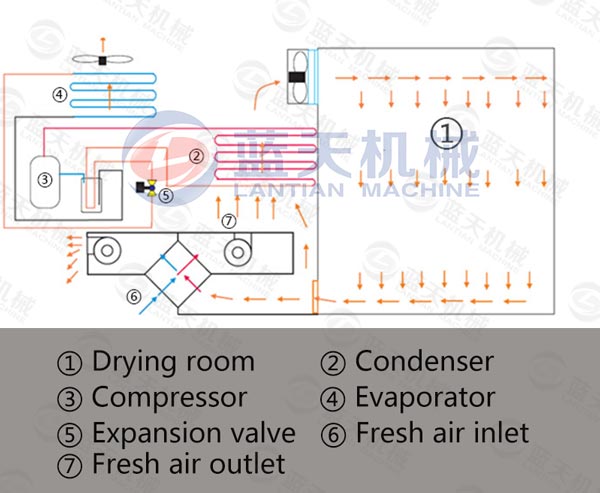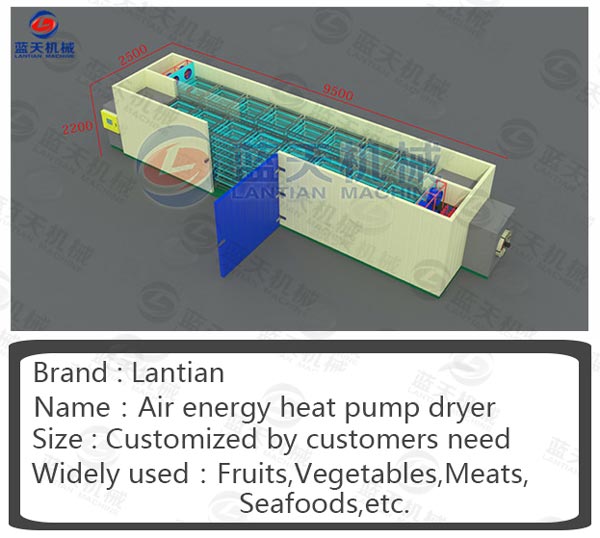 Our shrimp drying machine is designed in a sealed box and is made of 304 food grade steel. It will not deform and rust with water. You don't need to worry about the hygiene of the shrimp. It will not be in the process of drying. There is direct contact between the outside air and bacteria. In addition to drying a variety of seafood such as shrimp, the machine can also dry a variety of materials such as fruits, vegetables and noodles that we eat daily. The machine is also recognized by customers for its versatility.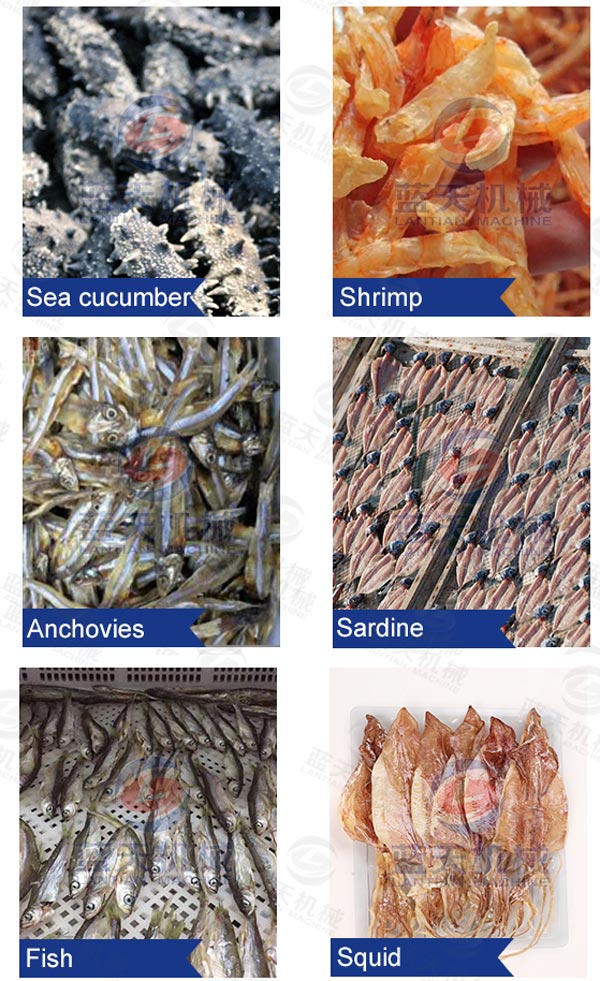 We always put the interests of our customers at the forefront of development, bringing you high-quality machines and services is our persistent pursuit. Our staff will design the right machine for you according to the basic situation of each customer, and there will be a professional installer to come to you, so that your machine can be put into use in a short time. If you need a welcome dryer machine to give us a message, our sales staff will reply you in the first time.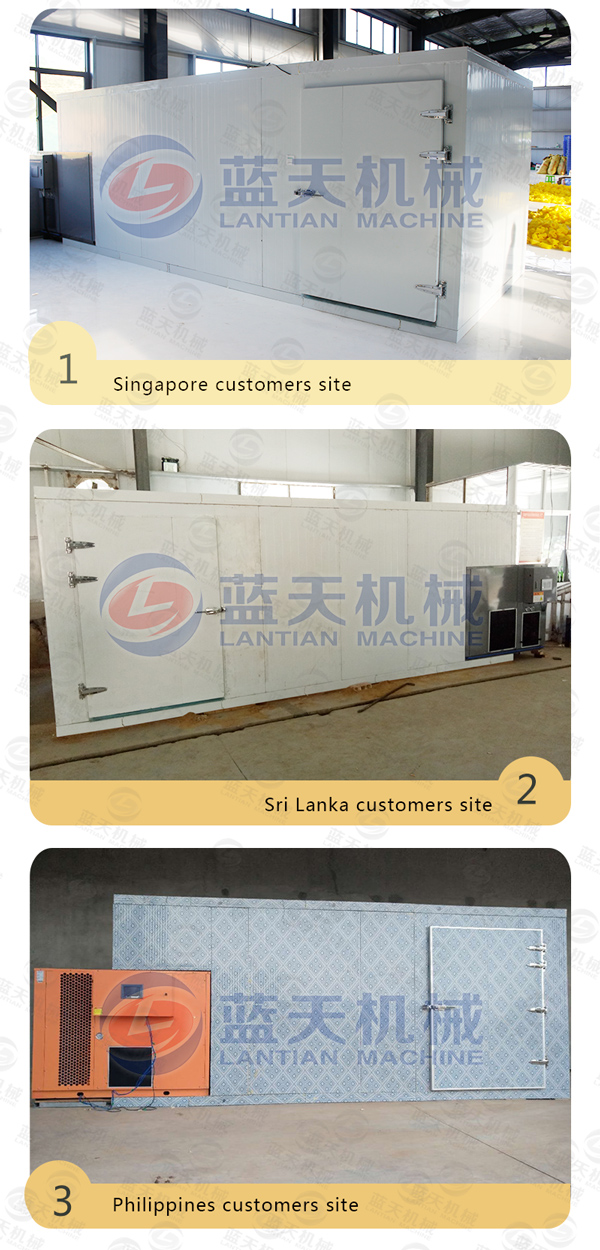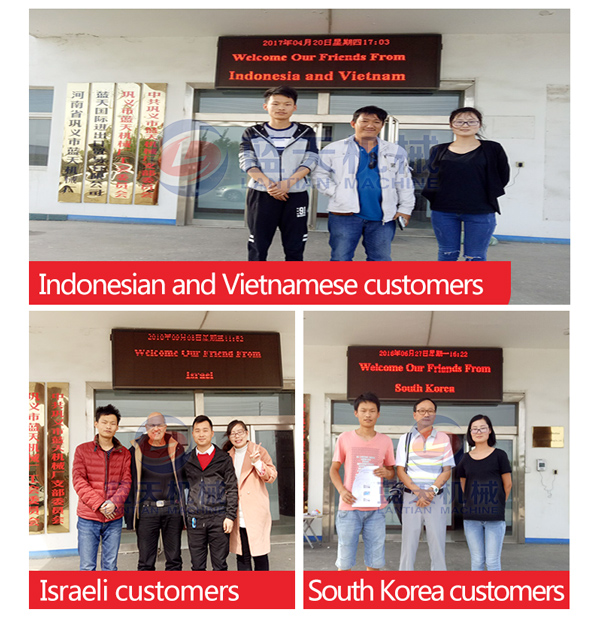 Pre:Chili pepper drying machine brings more production convenience to growers
Next:High quality apricot dryer for a more convenient and fast production experience
---