Our pepper drying machine for sale is recognized by customers because of the practicality of the machine

Author: Admin View: Post Time: 2019 / 03 / 04 10:34:52
Peppers are widely cultivated around the world. People can use peppers to make a variety of delicious foods, as well as a variety of spices to make our daily food more attractive. We can see a variety of beautifully packaged chili sauces in various supermarkets. Many manufacturers choose to use the
pepper drying machine
to improve their work efficiency and speed up their production in order to meet the huge market demand.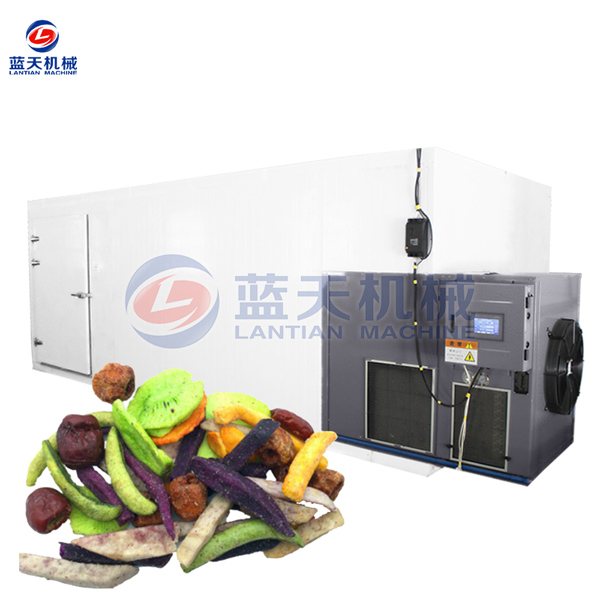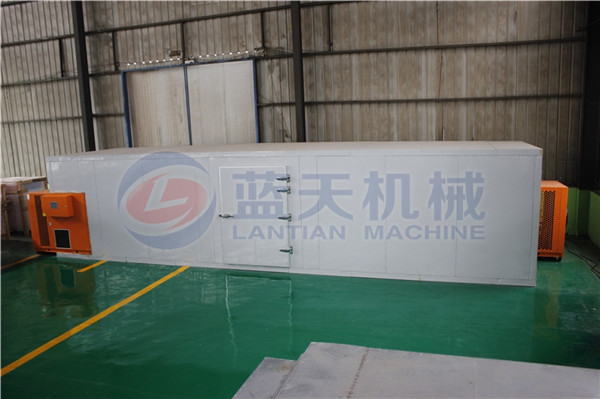 Lantian's pepper drying machine for sale is highly recognized by customers because the dryer can help people finish the drying process more quickly and quickly than the traditional drying method. You only need to put the pepper into the drying room, set the temperature and humidity you need on the PLC control panel outside the machine, the machine will dry it yourself, and you don't need to worry about the weather and other external factors. You don't need to be on guard at all times to help you save a lot of energy.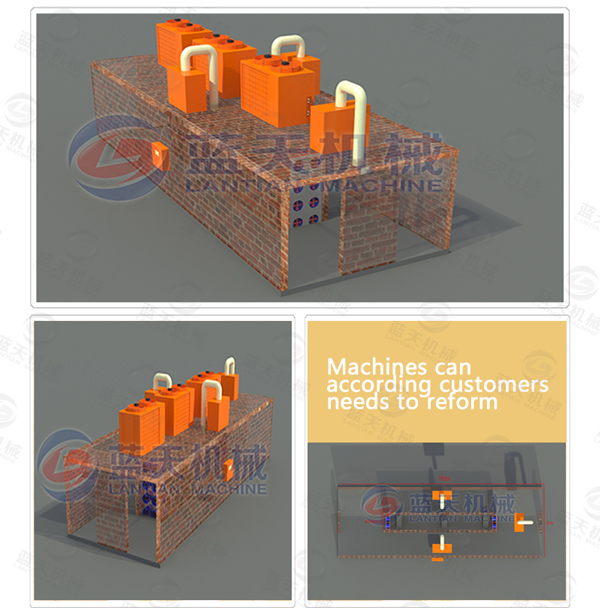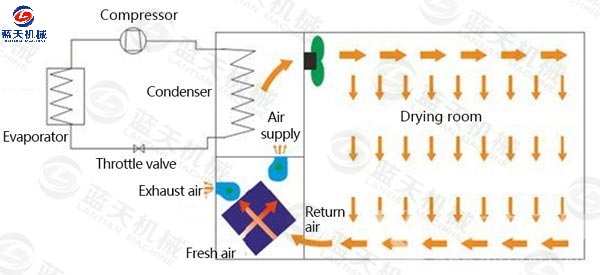 Our machines operate on clean energy, without any auxiliary fuel, and without any environmentally harmful gases. Secondly, our pepper drying machine can dry a variety of fruits, seafood and meat products that we eat daily, in addition to drying vegetables such as peppers. The machine is also subject to customers because of its excellent characteristics. Recognition. If you need a dryer, please leave a message to us, our sales staff will reply you in the first time, and there will be professional staff to install it for you, bringing you a good buying experience.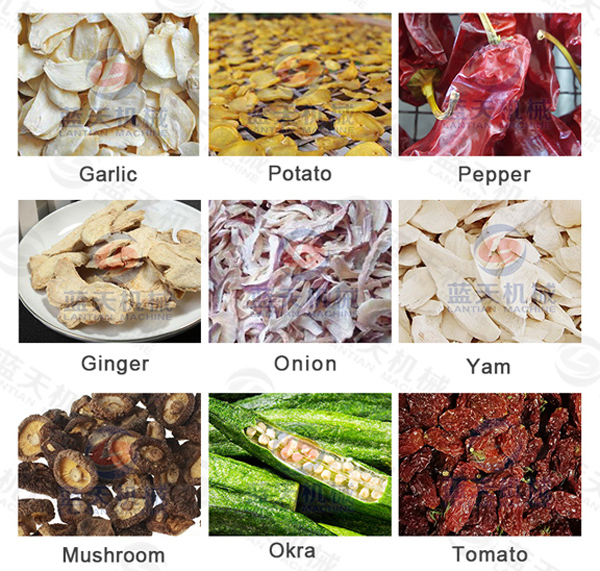 Pre:Lantian's apricot dryer for sale is recognized by customers because of the practicality of the machine
Next:Meat air dryer not only can dry meat but also dry a variety of ingredients for daily consumption
---