The black pepper drying machine produced by Lantian is recognized by customers for its excellent characteristics

Author: Admin View: Post Time: 2019 / 03 / 03 10:00:17
Black pepper is native to South India and is widely grown in the local and other tropical regions. It is one of the earliest spices used in its spicy fruit. We often use a variety of seasonings when making food. Black pepper is one of them that is often used by people. It is important to have a step in the process of making black pepper into a seasoning. Drying is done. Many manufacturers choose to use the
pepper drying machine
to improve their work efficiency in order to improve their work efficiency.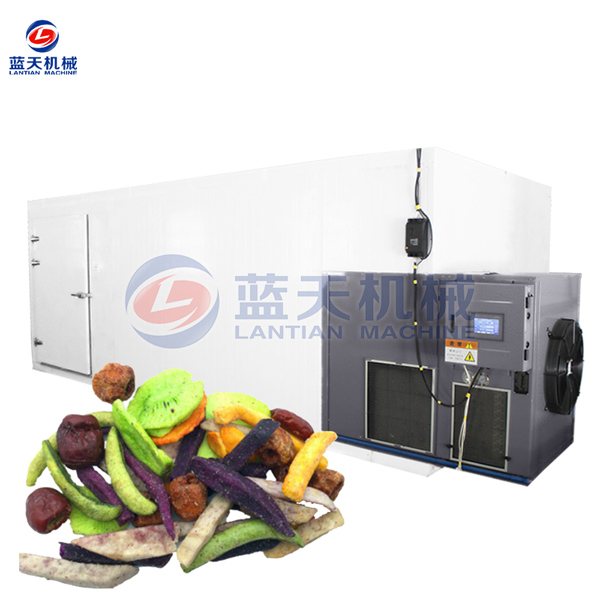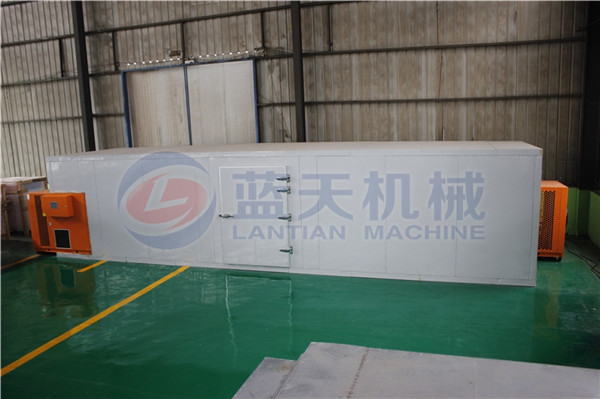 The black pepper drying machine of the Lantian is highly recognized by customers because our machines can help them more easily complete the drying of black pepper. The machine adopts intelligent control system, you only need to process the black pepper into the drying room, set the temperature and humidity you need on the PLC control panel outside the machine, it will dry it yourself, you don't need your time. Concerns, you do not need to pay attention to changes in the external factors such as the weather, to help you save a lot of energy. A lot of customers came to visit our factory and were very satisfied with our machines and trial production results.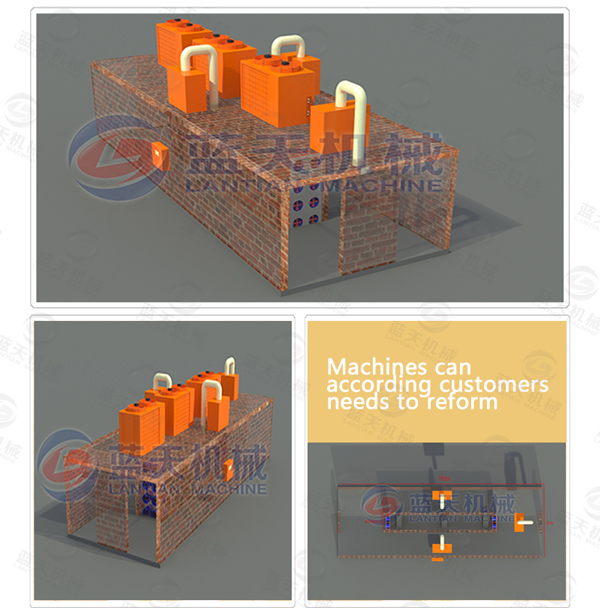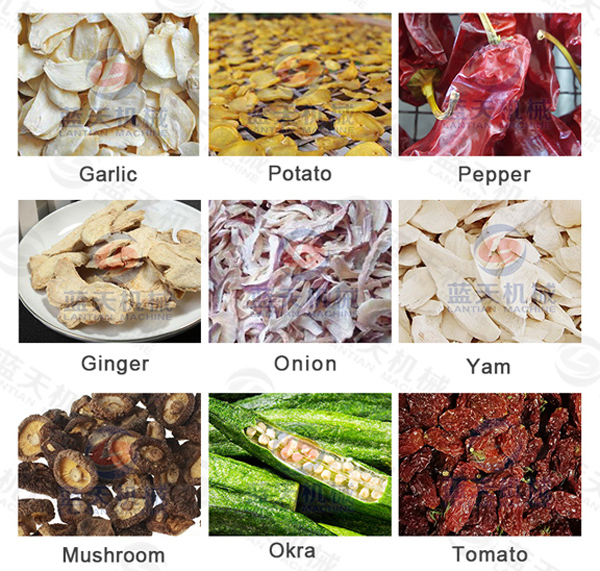 In the process of development, we have always placed the interests of our customers and the quality of our machines at the forefront. Every machine that has been brought to you has been produced with precision design. Secondly, our pepper drying machine can dry a variety of spices, such as seafood, noodles and fruits, which are used for drying and pepper. The machine is also recognized by customers for its versatility. . If you need a dryer, please leave a message to us, our sales staff will bring you a good buying experience.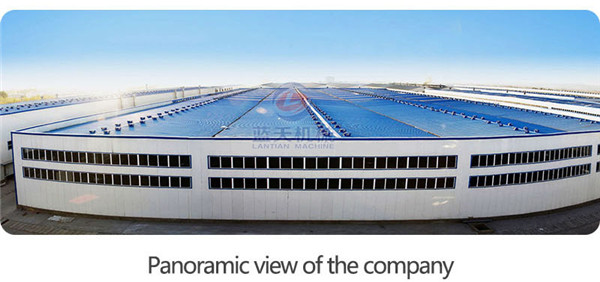 Pre:Red pepper drying machine makes it easier to dry high quality peppers
Next:Lantian as a shrimp dryer manufacturer has always put your interests in the top position
---