Apricot dryer machine supplier gives you a quality machine to dry a variety of materials

Author: Admin View: Post Time: 2019 / 08 / 19 07:51:34
In the streets of Xinjiang, you can often see the Ukrainian sales of the board, the apricots must be indispensable, the position of dried apricots in people's minds is very high. One dried apricot is very sweet, and the other is mellow and fruity. Compared to fresh apricots, dried apricots are easier to store and carry on a long-term basis. Many manufacturers choose to use
apricot drying machine
for production in order to improve their work efficiency.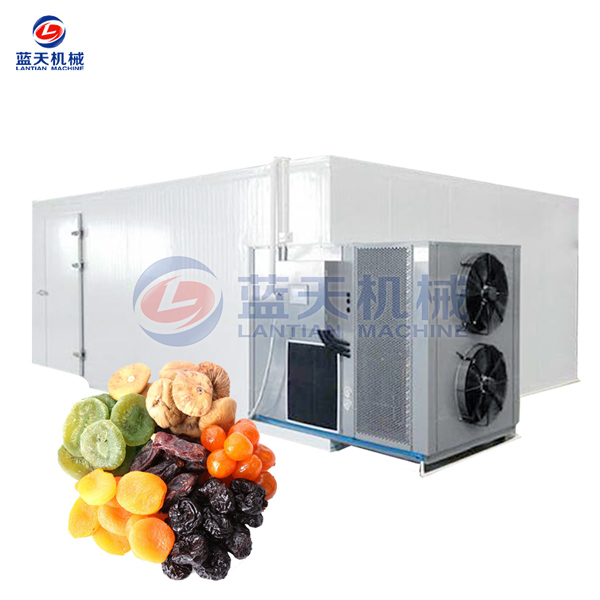 As an apricot dryer machine supplier, we are always committed to producing quality machines for your production. Our machine adopts intelligent control system. You only need to put the process of cleaning and slicing in the Panlong Longcheng and put it into the drying room. Set the required temperature and humidity on the PLC control panel outside the machine, the machine will do it yourself. drying. The dried apricots are excellent in both color and taste. Many customers come to visit our factory and are satisfied with our machines and the results of trial production.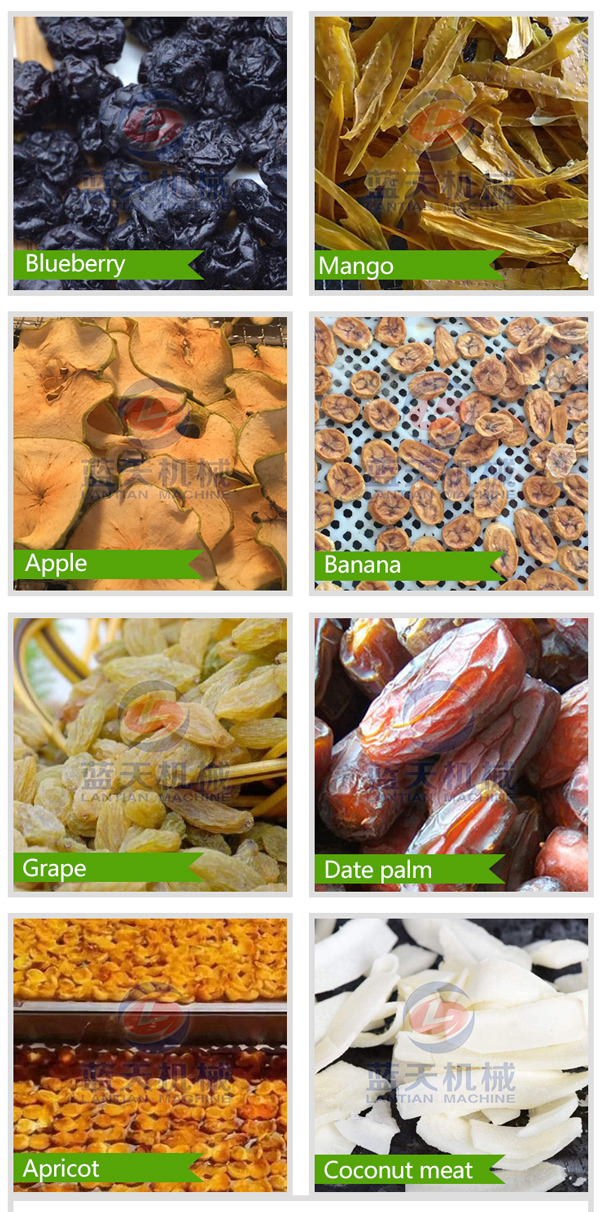 In addition to drying a variety of fruits such as apricots, our apricot drying machine can also dry our daily consumption of noodles, seafood and meat products. The machine is also recognized by customers for its excellent characteristics. If you need a dryer, please leave a message to us, our staff will reply you in the first time, and there will be professional staff to design the machine that suits you according to your basic situation, bringing you a good Purchase experience.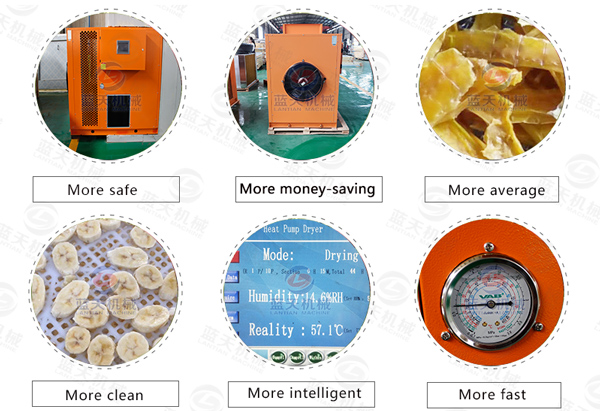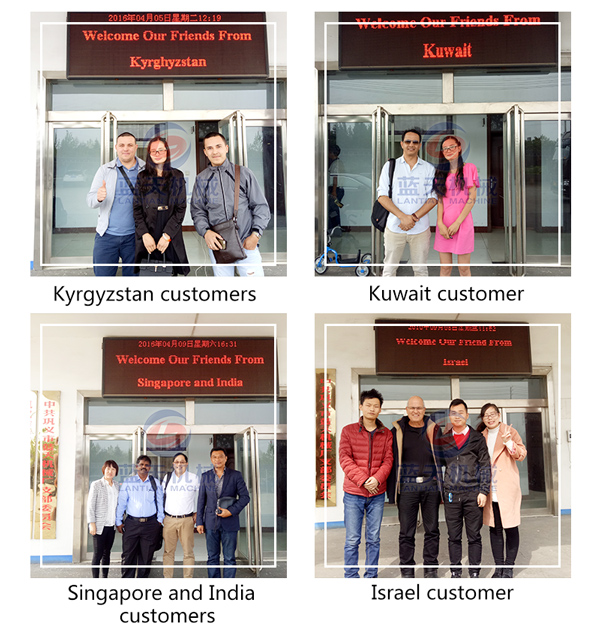 Pre:Shrimp dryer equipment supplier brings you quality machines for your production
Next:Shrimp dryer machine manufacturer brings you a better production experience
---