Vietnamese Customers Site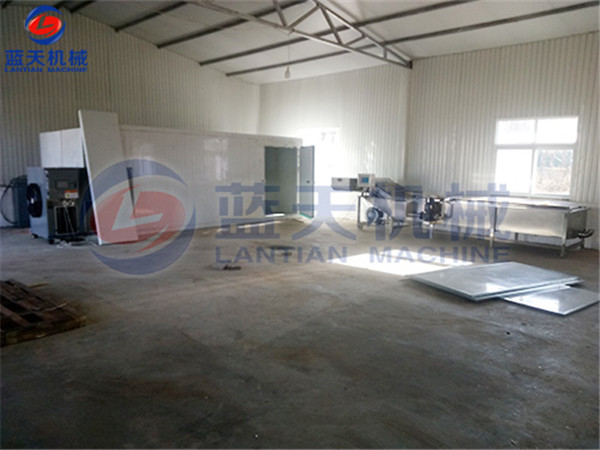 Mango is a fruit widely planted in the tropics. It tastes sweet and nutritious, and very popular and loved. After drying with our mango dryer, the nutritional value is well preserved, and easy stored and subsequently made. Vietnamese customers immediately dry mango after receiving our mango dryer.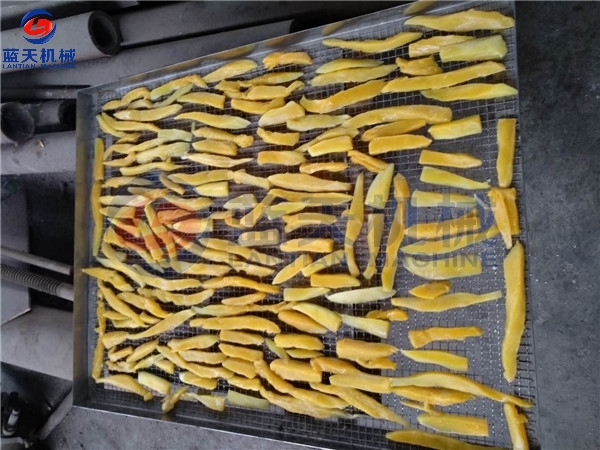 Before drying by our mango dryer, mango need slice by our slicer machine to increase drying area adnd get better drying effect.
After drying, edible value keeps well, and easy to store and eat.