India Customers Site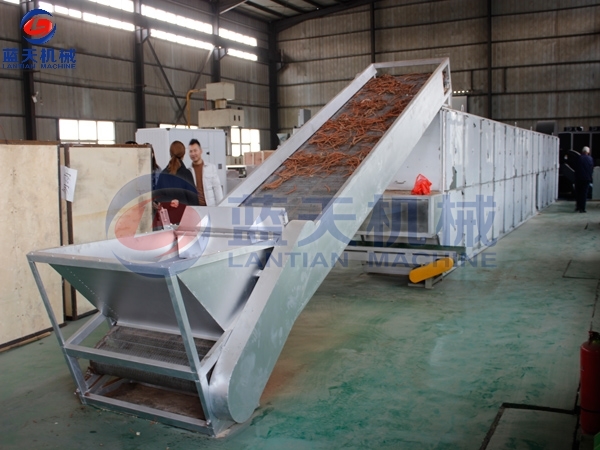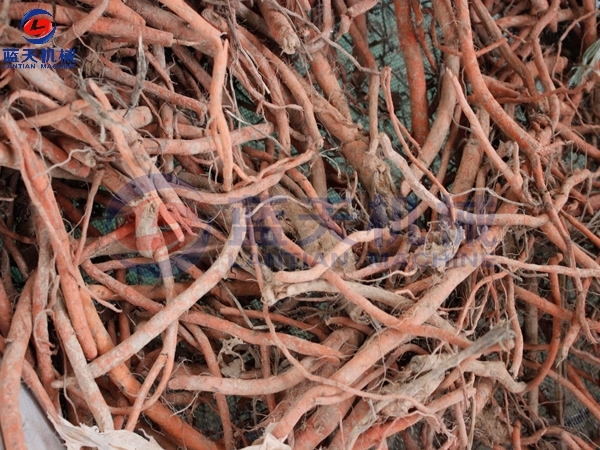 Indian customers have purchased the Lantian Brand mesh belt dryer for drying medicinal materials. Salvia miltiorrhiza is a kind of precious Chinese medicinal materials. Before drying, the materials are evenly spread out at the inlet. After entering the dryer, the materials are transferred layer by layer and dried efficiently by the hot air circulation system. Customers can adjust the transmission speed to a large extent according to their own needs in order to achieve better drying effect.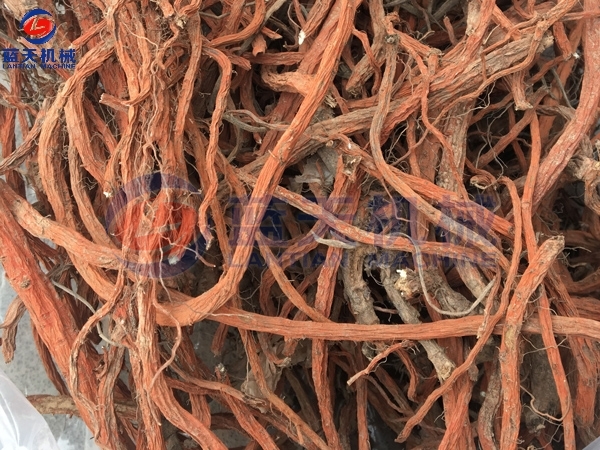 Our mesh belt dryer is simple to operate, easy to maintain, can dry large quantities of materials, and after drying, the medicinal value and practical value are well preserved, the machine can be customized according to customer needs, and has been recognized and appreciated by the broad masses of the people.