Fish Drying Process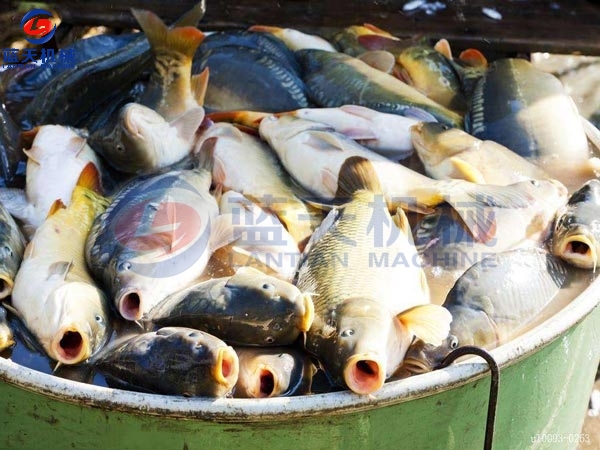 There are many kinds of sea fish in the world, and there are many ways to eat and cook them. After drying by our fish drying machine, they can be made into snacks and stored. Before drying, sea fish should be processed in various ways to ensure their health and safety after drying.
1.Cutting and washing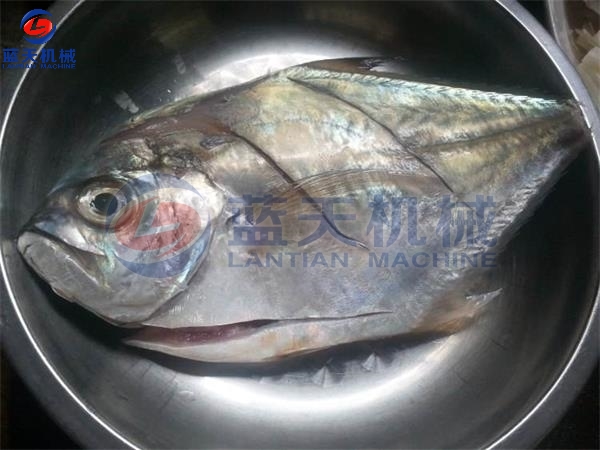 According to the size of the fish, back, abdomen and abdomen are used respectively. After cutting, the viscera are removed, and then the blood and dirt are cleaned one by one immediately.
2. Salting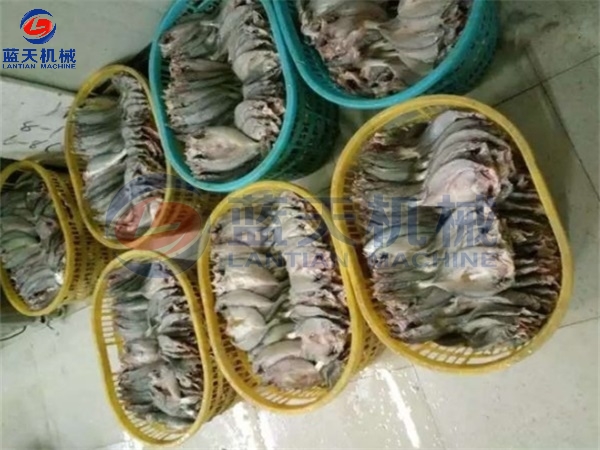 Add the salt evenly to the fish body, gills and other places, then place it in the salting pond, and continue to stack until it exceeds the mouth of the pond by 10-15 cm. After 4 to 5 hours, when the fish shrinks to the level of the mouth of the pond, a layer of sealed salt is added.
3. Washing and drying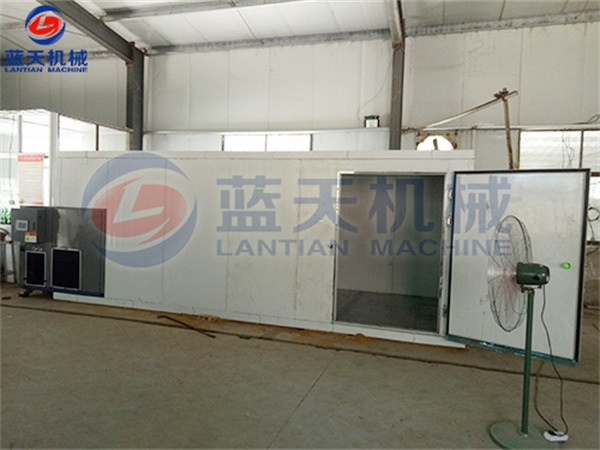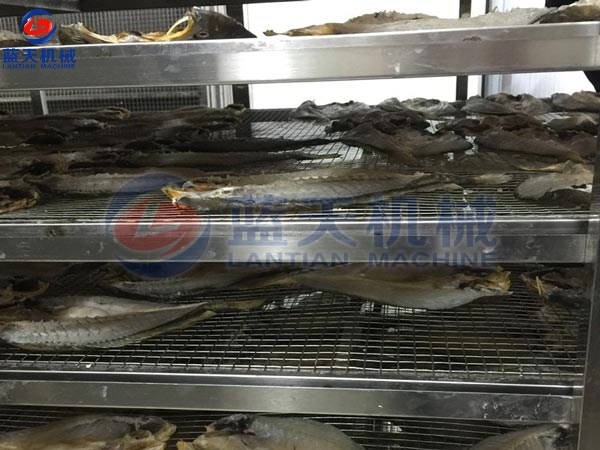 Wash the fish body once more, remove contaminated dirt, drip water, discharged on the tray, after entering the drying room, the temperature of the drying room is set at 35-45 ℃, and the drying time of the general sea fish is about 22-28 hours, because excessive temperature will destroy its protein, bacteria grow quickly.
Drying effect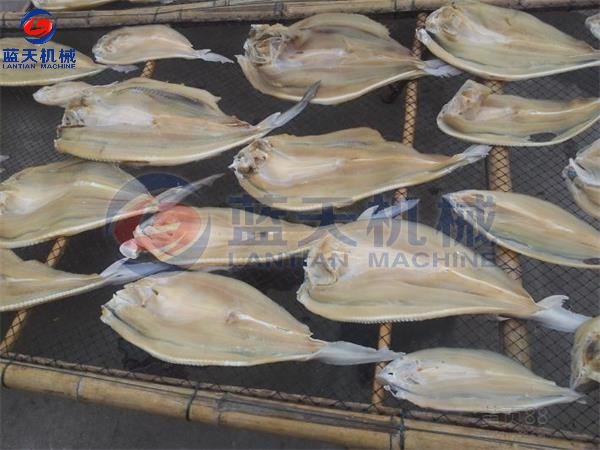 The edible value and nutrition of dried fish are well preserved, and also easy to stored. Our fish drying machine is easy to operate, has excellent performance and reasonable price. It has been welcomed and loved by customers in many countries. If you need a dryer, Lantian will be a good choice for you.