Jamaica Customers Site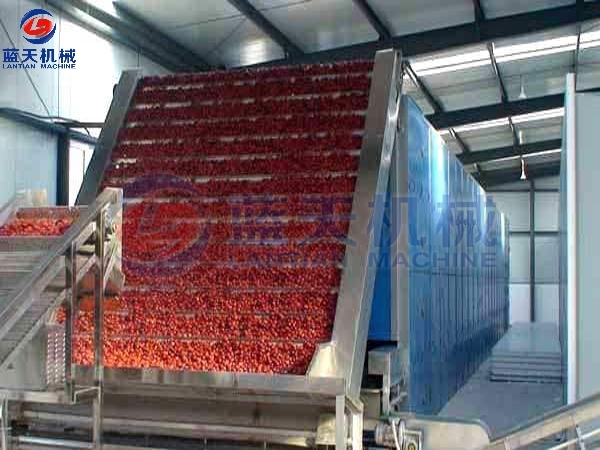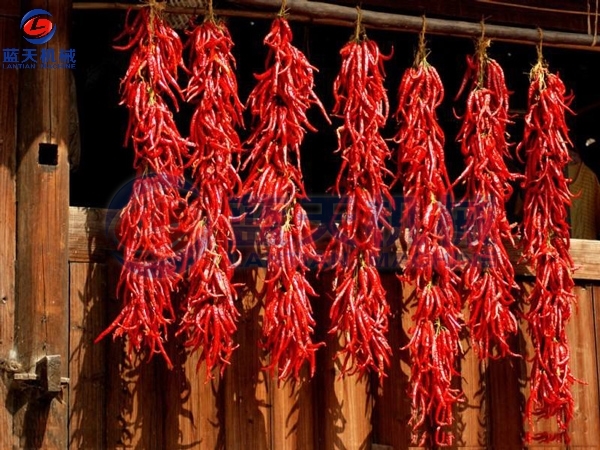 Our Lantian Brand dryer has two kinds, air-energy heat pump box dryer and mesh belt dryer, which can be selected according to different material and output requirements.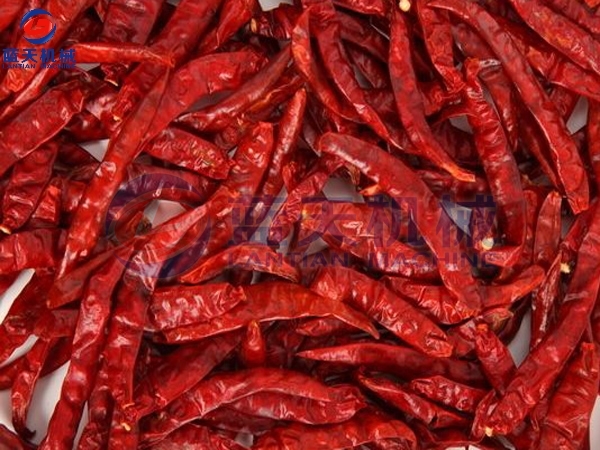 When drying pepper in large quantities, the mesh belt dryer can be used. With the conveyor belt being transported from top to bottom, the pepper is dried by the hot air circulation system, when it is transported in the machine, the material can be dried evenly, the nutritive value and taste of the dried material are well preserved, which is well recognized and appreciated by customers.